Is outpatient therapy not enough for your teen's depression or anxiety?
If outpatient therapy or other mental health interventions have not been sufficient in helping your adolescent address their mental health needs, The LifeLaunch, a new offering from the nationally renowned Sheppard Pratt system of care, is here to help.
The LifeLaunch is a specialized short-term residential program for adolescents with anxiety and related mental health concerns. We provide comprehensive and clinically intensive therapeutic services, delivered by a multidisciplinary treatment team in a residential, full-service setting. Adolescents ages 12 – 17 stay with us for an average of one to three months. We accept residents from across the globe.
Residential treatment provides the around-the-clock support and expertise that is necessary when life's demands have become overwhelming and is a highly effective solution when teens are stepping down from acute inpatient care.
The LifeLaunch by Sheppard Pratt
Refocus on what matters most - mental health.
Recharge away from the stresses of everyday life, supported by a world-class team of professionals.
Rediscover who you are - and who you want to be - through effective, evidence-based therapies.
The LifeLaunch: A Video Overview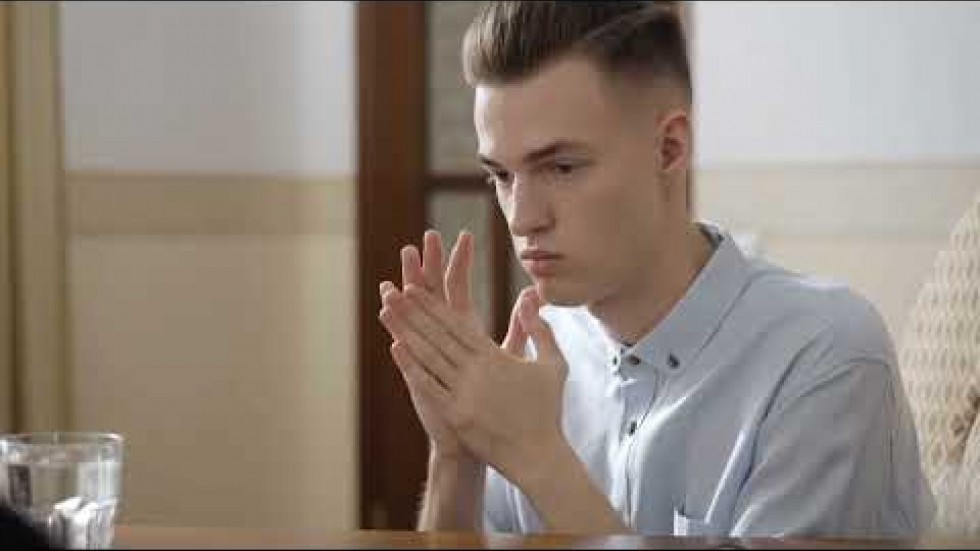 Our Program: What to Expect
We offer a residential program for addressing mental health issues such as depression and anxiety in adolescents 12 and older for whom outpatient and community-based supports have not been successful. Our multidisciplinary treatment team is led by a board-certified child & adolescent psychiatrist and includes therapists and other highly trained clinicians with extensive training in addressing anxiety disorders, mood disorders, and other mental health conditions. 
Residents participate in a variety of gold-standard, evidence-based treatment modalities that are tailored to their specific needs. Based on their evaluation, the clinical staff determine the most appropriate set of modalities, which could include cognitive behavioral therapy (CBT), exposure with response prevention (ERP), dialectical behavior therapy (DBT), family therapy, and more. Our team provides medication management as indicated. We also provide the complementary, holistic therapies that help teens address all areas of their health. 
When an adolescent enrolls in The LifeLaunch, our main goals are to:
Stabilize the current psychiatric symptoms and any immediate crisis, resulting in a safe environment for the teen and a support system for the family
Develop an effective, holistic treatment plan based on thorough and accurate diagnostic assessment(s)
Engage the adolescent in the therapeutic milieu to address underlying mental health issues, followed by teaching and reinforcing effective coping, communication, and emotion regulation skills
Provide family psychoeducation and family therapy to prepare the adolescent and family for a successful return to the community 
Build a comprehensive discharge plan in partnership with the family so everyone can maintain wellness and the adolescent is fully supported in all areas of their mental health as they return to their home environment
We understand that many adolescents are taking time away from their schooling to address their mental health. In addition to our robust and rigorous therapeutic offerings, we provide an individualized academic liaison as well as tutors and other academic support as needed. The academic liaison will work with the adolescent's home school to support ongoing learning.  
Accommodations & Length of Stay
The LifeLaunch is a 24/7 residential program located at Sheppard Pratt's historic, flagship campus in Towson, Md. While in our care, adolescents have access to:
Fully furnished, comfortable suites
Gymnasium and basketball court
Enclosed outdoor courtyard
Adolescents stay with us as long as they need to get through their current crisis, establish an effective and comprehensive treatment plan, and develop the skills they need to return to their home environment. An average length of stay is one to three months. The minimum length of stay is 20 days.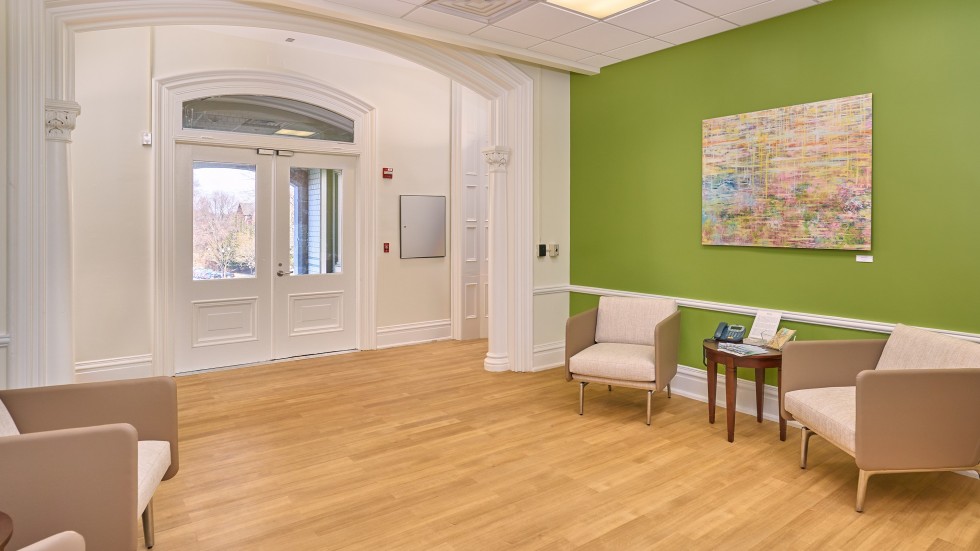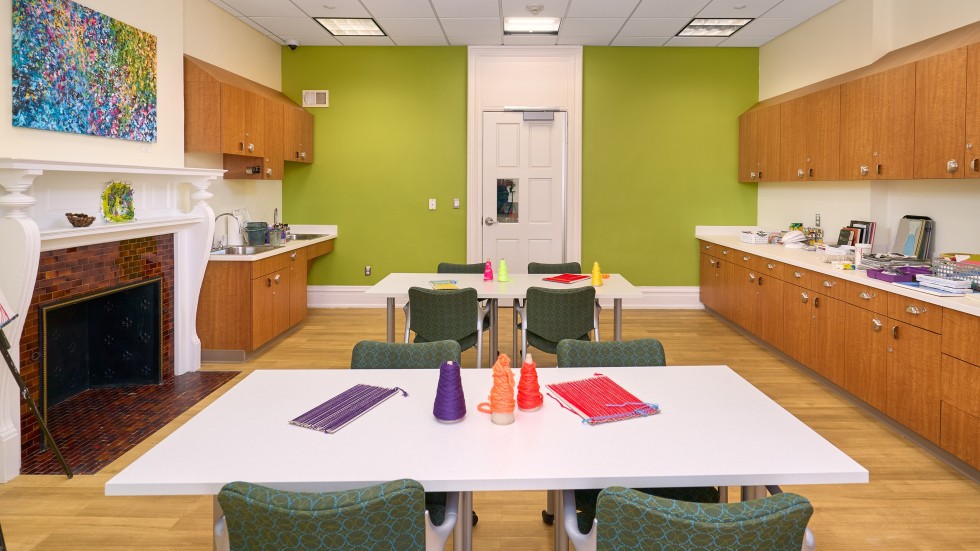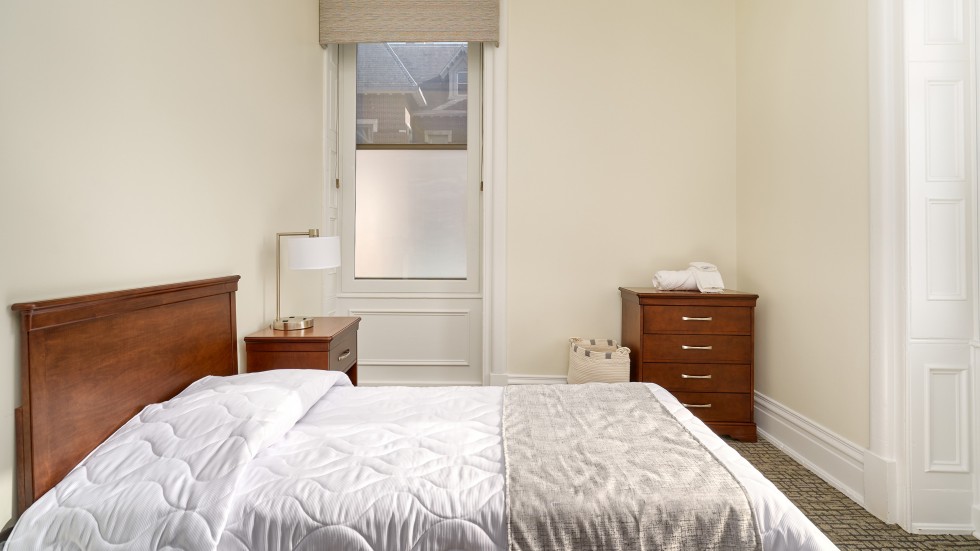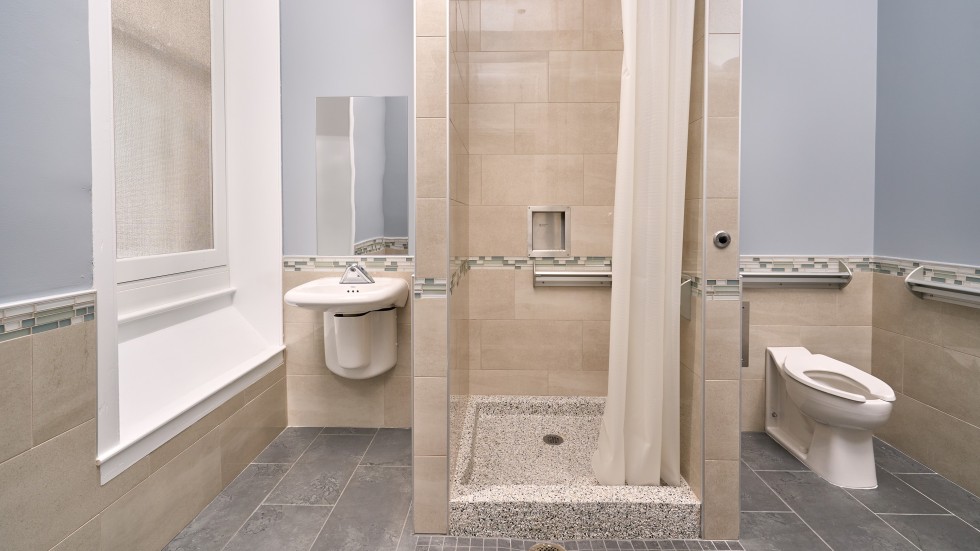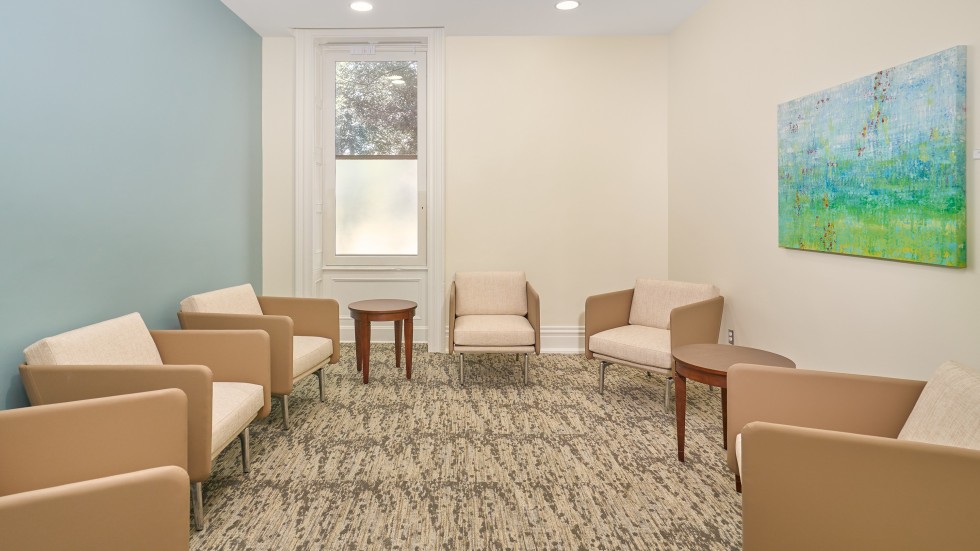 Admissions & Pricing
We accept referrals from all levels of care. Our program is appropriate for adolescents ages 12 to 17 with a suspected diagnosis of an anxiety disorder, mood disorders, or other related disorders. 
The LifeLaunch is a private pay program, meaning we do not participate with any forms of commercial or government insurance. The LifeLaunch costs $2,000/day. 
Take the First Step
Ready to learn more about The LifeLaunch and discover if it's a fit for your teen? Get in touch with our admissions team.