Specialized care when your patient needs intensive treatment
Mental health professionals seek out treatment at The Retreat, a part of Sheppard Pratt, for their patients because we provide a level and intensity of care beyond what is available in standard outpatient approaches. With the dedicated support of a large team, and the resources of all of Sheppard Pratt, our team develops individualized treatment plans. Our offerings include a wide variety of traditional and complementary therapies spanning TMS, DBT, psychopharmacology, and acupuncture.
Located near Baltimore, Maryland, our 87-acre campus has 16 residential suites designed to feel like home.
A team of highly qualified doctors and clinicians lead all aspects of each resident's care
behavioral health professionals who are making sure everyone gets the individual treatment they need.
An average stay lasts between three weeks and several months.
or more hours a week of individual and group therapies.
Residents enjoy the independence of cell phones and Wi-Fi connections.
Supported by Sheppard Pratt, consistently recognized as one of the nation's top psychiatric hospitals.
Our experts help individuals whose mental health issues need more intensive care than traditional outpatient settings can provide. We work with adults 18+ to provide solutions for treatment-resistant mood disorders, anxiety disorders, co-occurring disorders, and personality disorders.
Healing can be hard work. That's why The Retreat was designed to make every resident as comfortable as possible within our residential self-pay program.
At The Retreat, we utilize a holistic approach to healing that involves diagnostic assessment, psychopharmacological interventions, psychotherapy, alternative treatments, and transition to after-care. The outcomes that our residents achieve show that this comprehensive, personalized approach works.
At The Retreat, Jane Roberts discovered a vibrant therapeutic community, where residents sought effective treatment for various mental health disorders. Like every resident, she found comfort in having her own devoted treatment team to forge a path that would lead her out of the darkness.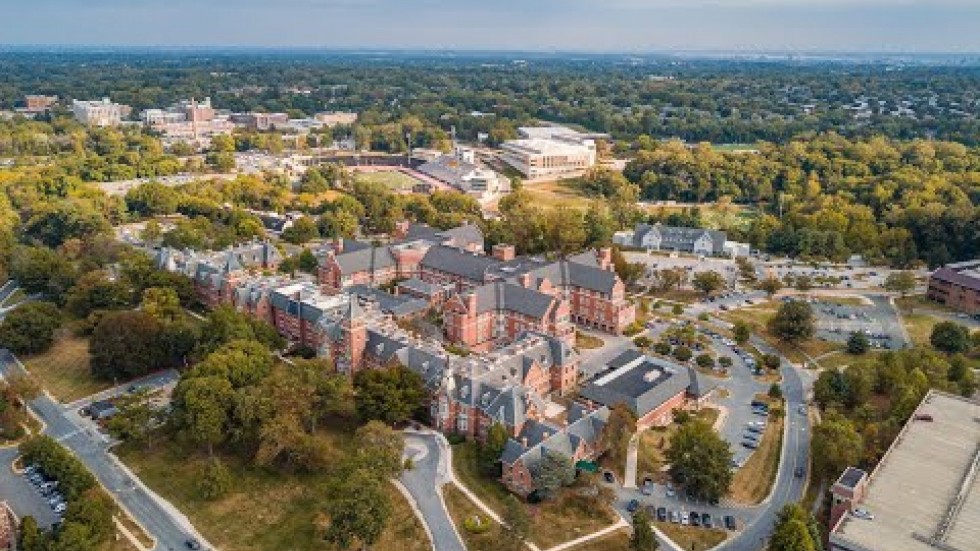 Take the Next Step
Hope and healing start here
The Retreat by Sheppard Pratt is a self-pay program treating adults 18 years and older who are at a crossroads or experiencing life-changing events. You'll find expert psychiatric care in a residential setting.

We would like to hear from you, whether you have a referral or are interested for yourself, a family member, or a friend. If you have questions or would like more information, please don't hesitate to reach out. All information is kept strictly confidential.

If you are experiencing an emergency or life-threatening situation and need immediate attention, please call 911 to find the closest hospital emergency room that can provide that assistance.