Personalized Care for OCD Mastery
At The Retreat, a part of Sheppard Pratt, individuals who have been suffering from OCD find a haven of hope. Treatment is focused on evidence-based CBT and ERP, but we know that treatment is about more just a reduction of symptoms. Our team, led by Jon Hershfield, MFT, helps you work towards achieving a healthier, more joyful life that is sustainable in the long term.
Located near Baltimore, Maryland, our 87-acre campus has 22 residential suites designed to feel like home.
The OCD Program at The Retreat was developed under the leadership of renowned OCD expert Jon Hershfield, MFT
Daily dedicated ERP sessions with highly trained clinicians
behavioral health professionals dedicated to ensuring that residents get the individualized attention they need
Supported by Sheppard Pratt, consistently recognized as one of the nation's top psychiatric hospitals.
Weekly sessions with an OCD expert
Mastering OCD can be hard work. That's why The Retreat was designed to make every resident as comfortable as possible within our self-pay program.
Why Choose The Retreat's OCD Program?
The Retreat offers an active and intensive program, designed by Jon Hershfield, MFT, that is powered by a personalized daily schedule designed to keep you focused on OCD mastery throughout your stay. Our approach to ERP combines habituation with an inhibitory learning model.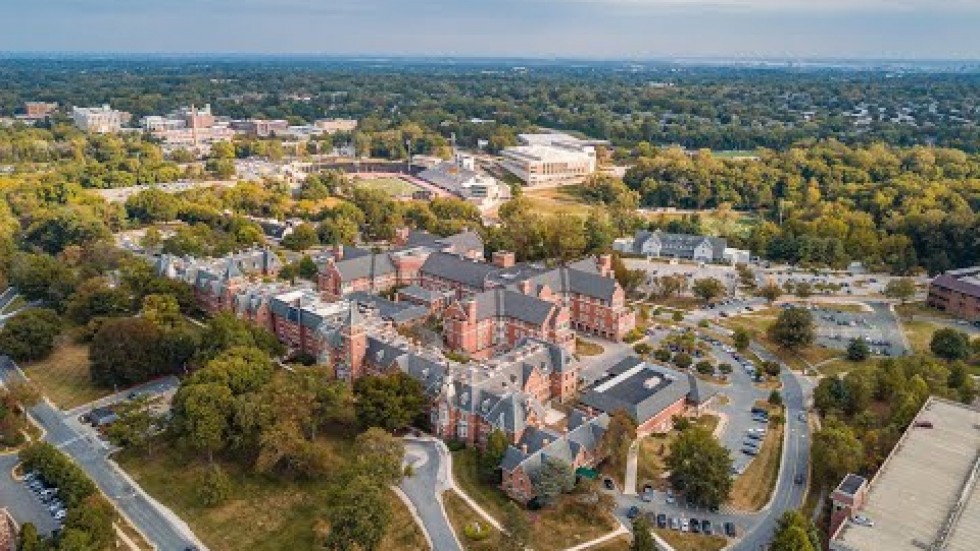 Take the Next Step
Hope and healing start here
The Retreat by Sheppard Pratt is a self-pay program treating adults 18 years and older who are at a crossroads or experiencing life-changing events. You'll find expert psychiatric care in a residential setting.

We would like to hear from you, whether you have a referral or are interested for yourself, a family member, or a friend. If you have questions or would like more information, please don't hesitate to reach out. All information is kept strictly confidential.

If you are experiencing an emergency or life-threatening situation and need immediate attention, please call 911 to find the closest hospital emergency room that can provide that assistance.