Why Choose Sheppard Pratt's Program?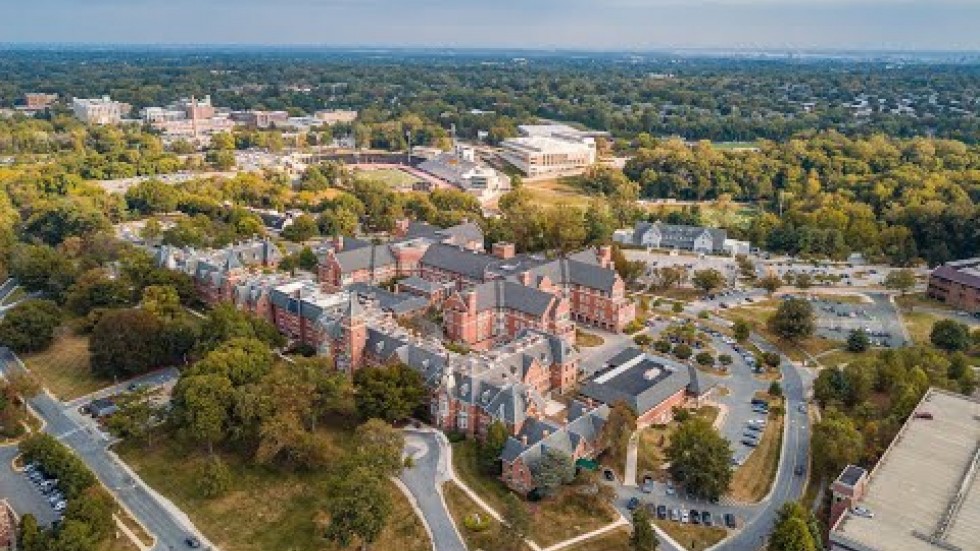 About the Program
The University of Maryland/Sheppard Pratt psychiatry residency training program is designed to prepare our graduates to succeed in whichever field of psychiatry they choose to pursue; many graduates go on to become academic clinical educators, subspecialists, full-time research psychiatrists, community psychiatrists, private practitioners, and psychoanalysts/psychotherapists.
We offer training in a wide variety of settings, including a VA hospital, state psychiatric hospital, and a private, non-profit psychiatric hospital that is home to some of the most specialized programs in the nation. Our program provides comprehensive, in-depth training in all aspects of psychiatry in a collaborative, collegial, and supportive environment, and is enhanced by intensive supervision, a comprehensive didactic curriculum, and case conferences.
Residents work in four core clinical facilities during the four-year program: the University of Maryland Medical Center, the Veterans Administration Maryland Health Care System, the State Mental Hygiene Administration System, and Sheppard Pratt. Sheppard Pratt is the largest private, non-profit provider of mental health, substance use, special education, developmental disability, and social services in the nation.
While at Sheppard Pratt facilities, the University of Maryland/Sheppard Pratt psychiatry residents have the opportunity to work in the following settings
Four specialized inpatient units, including a trauma disorders unit, a psychotic disorders unit, an eating disorders unit, and an intellectual disabilities and autism unit

Three day hospitals

A child and adolescent service line, which includes three general units and a highly specialized unit for children with neuropsychiatric disorders

An adult services line, which includes a crisis stabilization unit, a co-occurring disorder unit, and a young adult unit

A geriatric service line consisting of two specialized inpatient units

A multitude of community treatment programs in a variety of settings
Psychiatry Residency – Benefits
There are many benefits to completing your residency training at the University of Maryland/Sheppard Pratt psychiatry residency training program. Click here to learn more.
Eligibility and Applying for the Program
Click here to learn more about program eligibility and the application process.