Special Education Careers in Maryland
Sheppard Pratt Schools are the largest nonpublic provider of special education programming in Maryland. We serve the most incredible students day in and day out, helping them to learn, grow, and thrive.
But we can't do that without an amazing team of educators. Our 12 schools are powered by compassionate, driven, and caring teachers, educational assistants, occupational therapists, speech-language pathologists, therapists, psychologists, psychiatrists, school administrators, behavior specialists, curriculum teams, and more. 
Because of our educators, our hundreds of students get to realize their potential - they get to realize a life that is not defined by their diagnosis. They are empowered to do that through the work our educators do, day in and day out.
Are you ready to be the spark that ignites a student's life?
Why work at a Sheppard Pratt School?
Support, collaboration, and rapport
Many of our special education team members say they feel the support and dedication of their teammates from the very first interview. Our school teams take a collaborative approach to education - meaning employees have the support of their colleagues, school leadership, and other Sheppard Pratt programs.
Students learn and grow - and so do employees
We support our employees in building the career of their dreams. 
Opportunities to specialize
Not many companies can offer you your highly specialized dream job. No matter the population or diagnosis you want to work with, Sheppard Pratt has the breadth and depth of services to make those dreams a reality. Many employees have come to us because this is the only place they can create the career they've only dreamed of.
You'll make the difference of a lifetime
At the end of the day, it's about the kids. Our educators have a lifelong positive impact on their students. Remember your favorite teacher from high school? The one who took a chance on you and helped you realize how incredible you are? That's what our special education team members get to do every day.
Special education teacher - teach students at the elementary, middle, or high school levels, supported by a collaborative administration and team of special education professionals.
Educational assistant - work one-on-one with students to help them achieve the goals proscribed by their IEPs, both in the classroom and in the 'real world'
Speech/language pathologist - provide speech and language services in individual and group settings, and serve as a key member of the comprehensive special education care team
Mental health clinicians, including social workers & psychologists - collaborate with a multidisciplinary team to provide care and therapy that help our students and their families thrive.
Behavior specialists - provide behavioral support to students, train others, and develop behavioral management programming for students, schools, or even regions
Careers That Care: Hear From Our Employees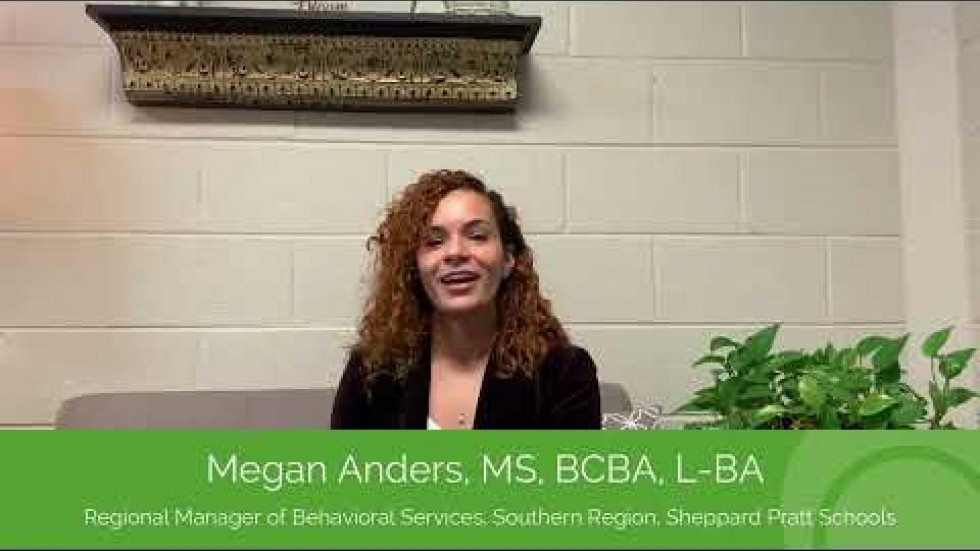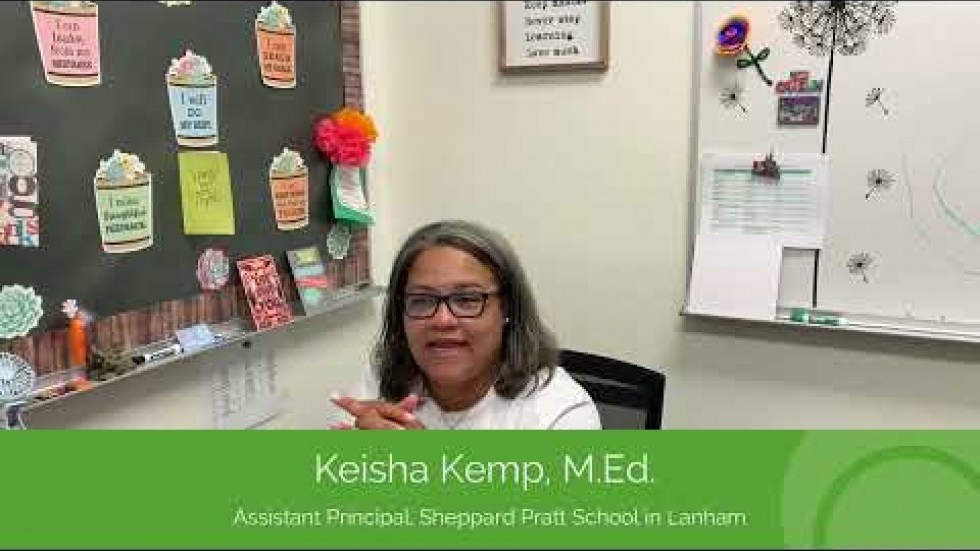 Apply Now
Connect with a recruiter to begin your rewarding career in special education at Sheppard Pratt.
Please note: Sheppard Pratt is following CDC Guidelines with regard to the COVID-19 Vaccine. If hired, candidates will need to provide documentation of full vaccination status or complete the approval process for an exemption. Sheppard Pratt is unable to approve all requests for exemptions. Employees may not start without submitting documentation of full vaccination status or an approved exemption.