Art Collections at Sheppard Pratt
We have more than 100 original works by local, national, and international artists at our flagship campus.
About The Art Collection at Sheppard Pratt
The Art Collection, located within our flagship Towson campus, consists of more than 100 works by locally, nationally, and internationally renowned artists, all of whom have been influenced by mental illness and/or addiction in some way. The Collection has been assembled through the generous philanthropic support of Friends of The Collection, with a lead gift by Bernice Levinson, in memory of her late husband, Donald S. Levinson.
With input from clinical staff, art therapists, physicians, trustees, mental health advocates, leaders in the art community, and a nationally recognized design consultant, The Art Collection has shaped our halls into a welcoming environment for patients, families, and staff alike. The art on our walls exemplifies healing and recovery.
View selections from The Main Art Collection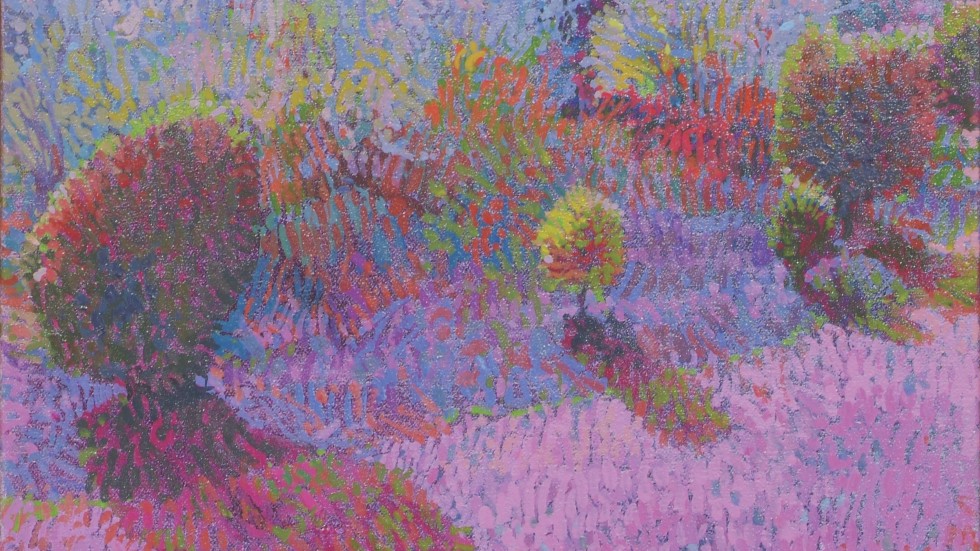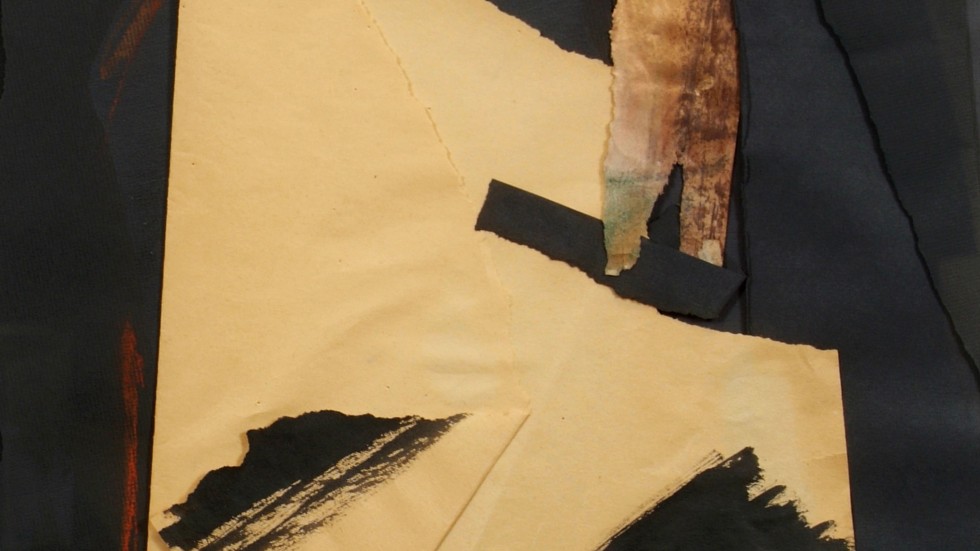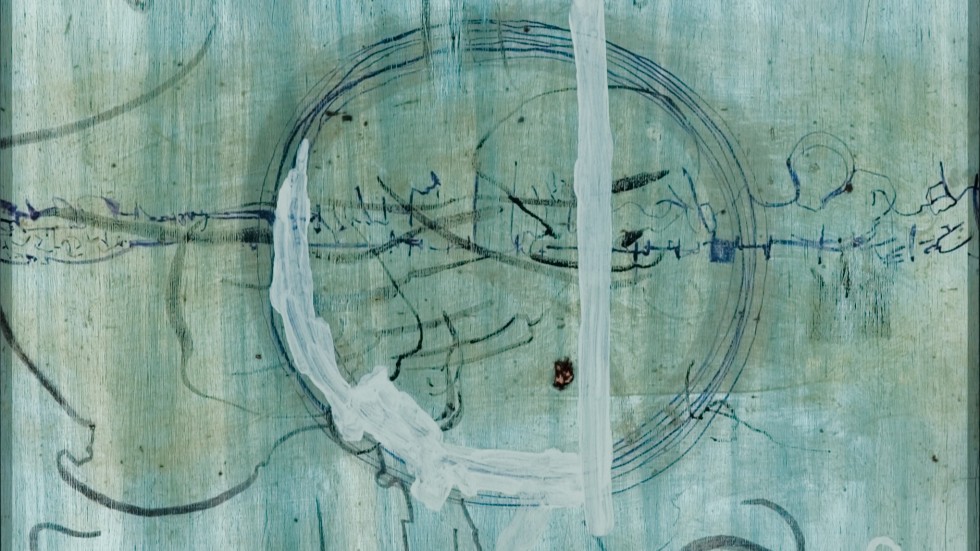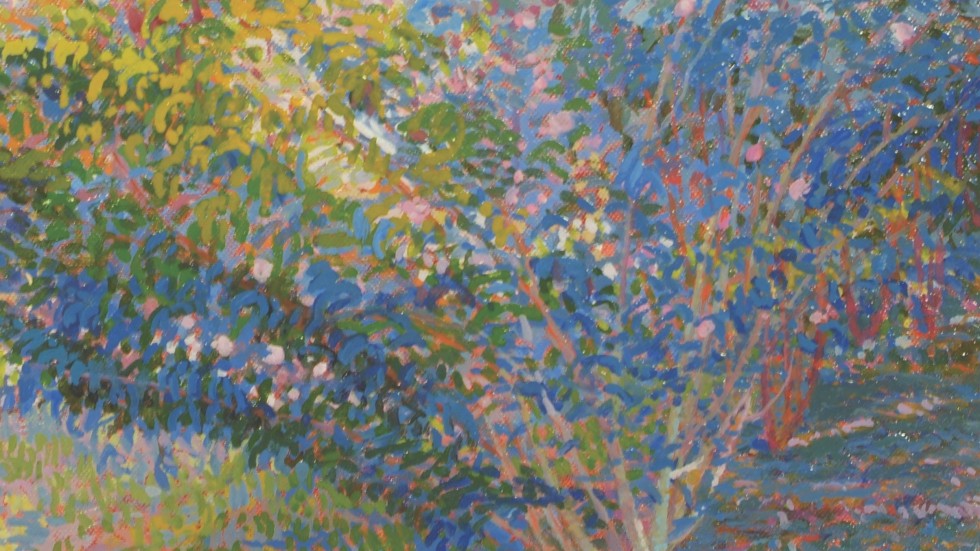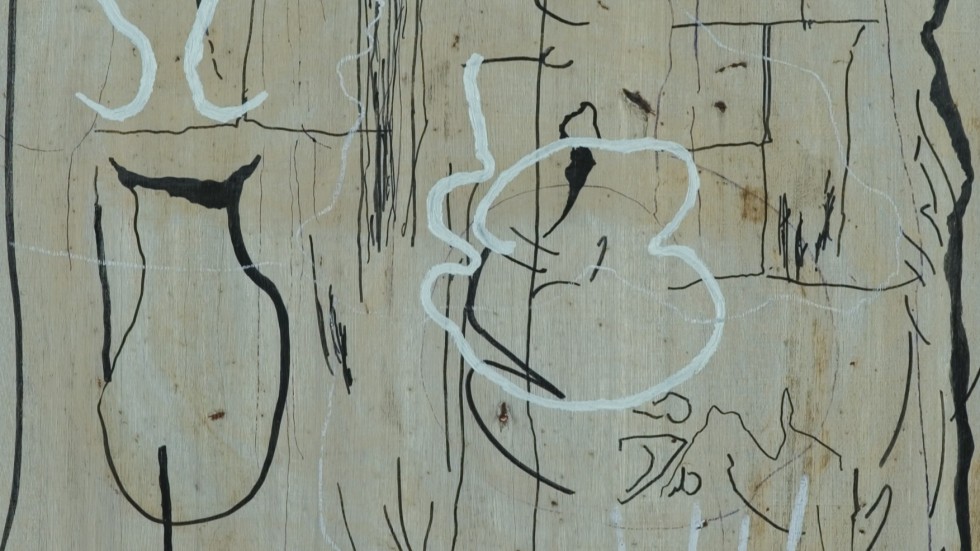 The Collections
The Marvin S. Schapiro Collection
A second collection, The Marvin S. Schapiro Collection for therapeutic settings, is comprised of thematically related artwork that has been curated especially for our clinical areas. This art, purchased with philanthropic gifts, in particular a lead gift by Mark Schapiro in honor of his father, Marvin S. Schapiro, fosters a healing environment on our inpatient units and in other treatment settings.
Participation is the Life of a Community
Included in The Collection is a specially commissioned ten panel tapestry, designed and woven by Baltimore artist Wendy Myerberg Jachman. The tapestry tells the story of the evolution of occupational therapy, a practice that originated at Sheppard Pratt.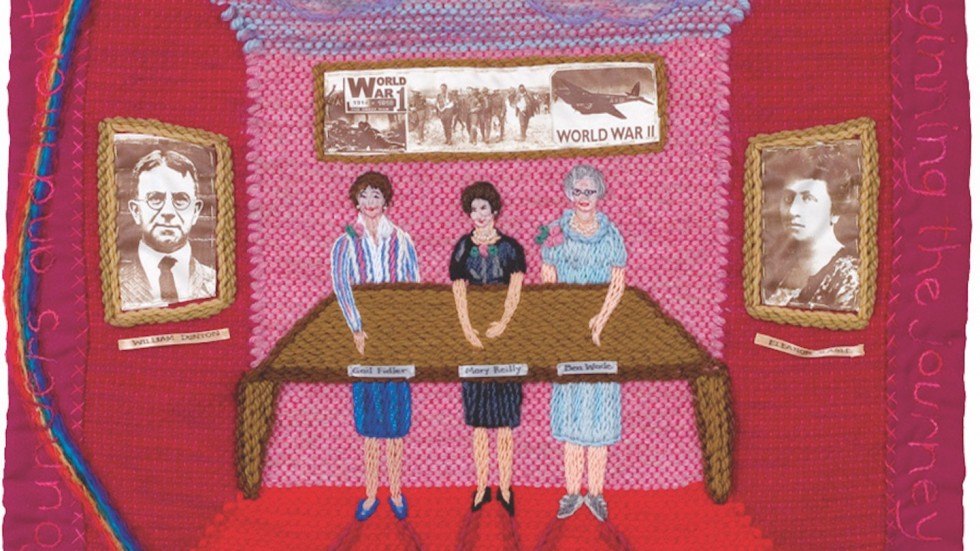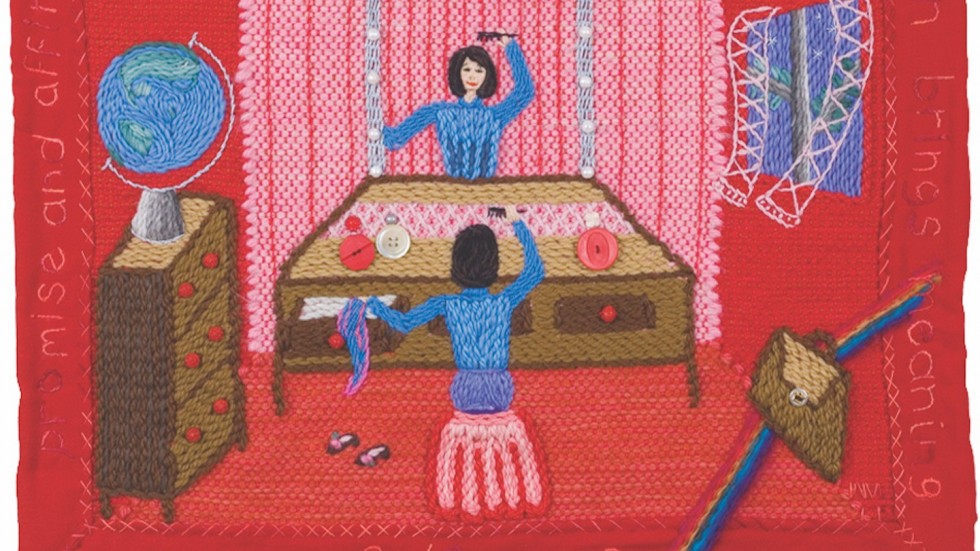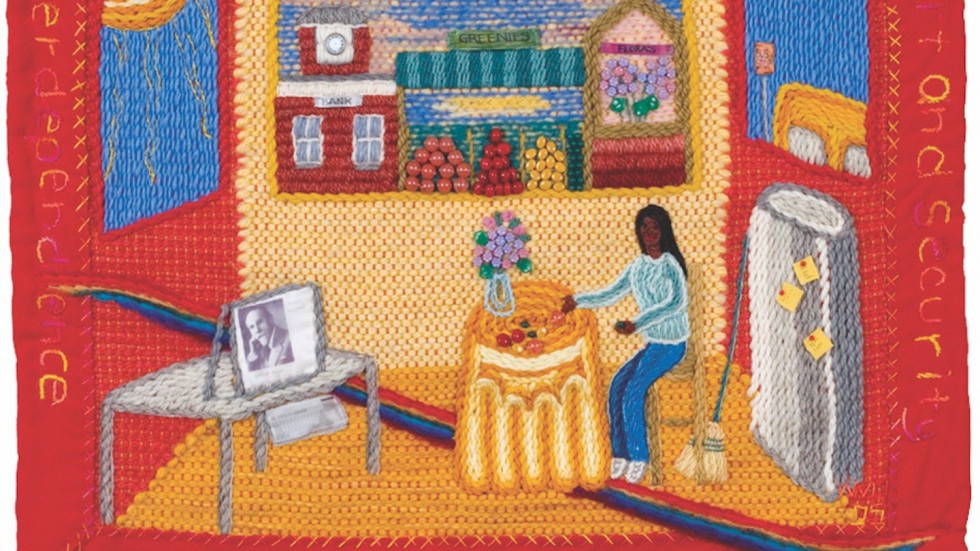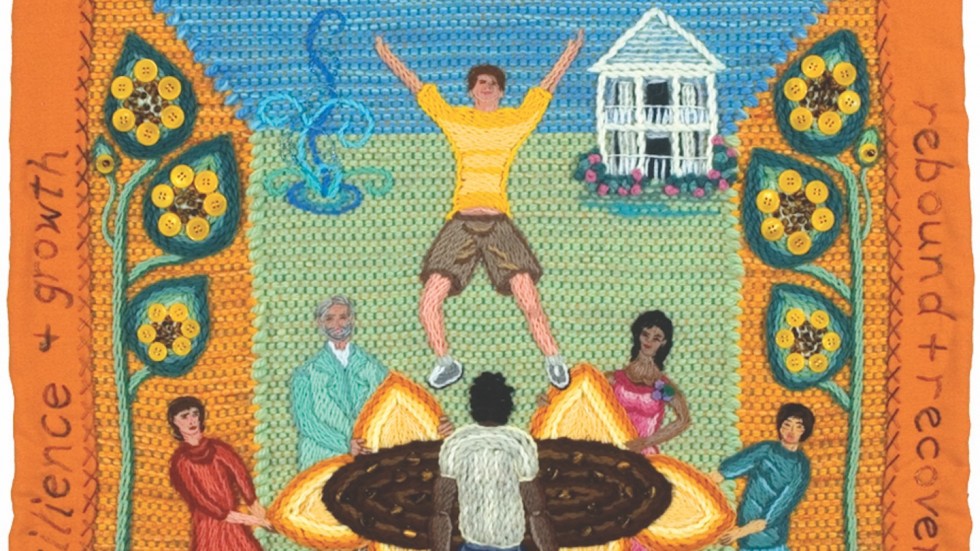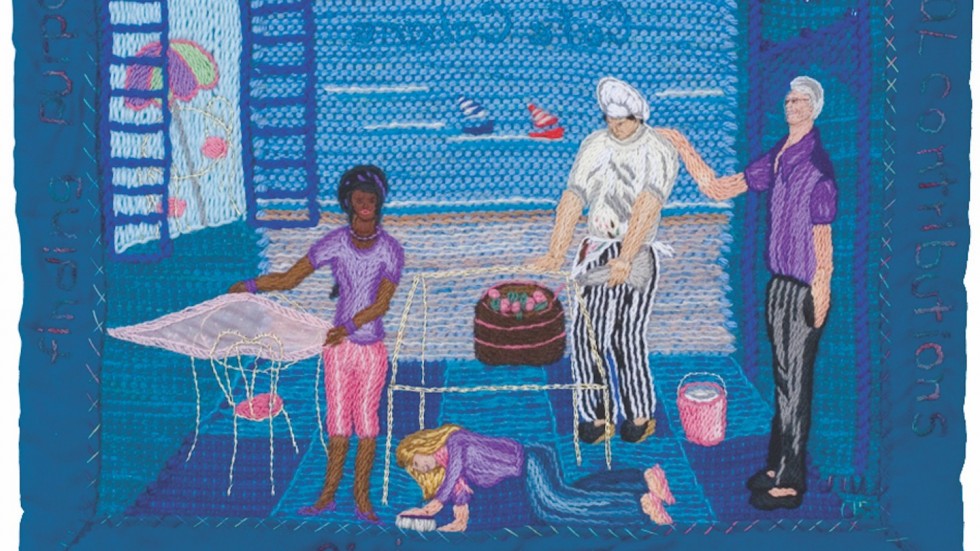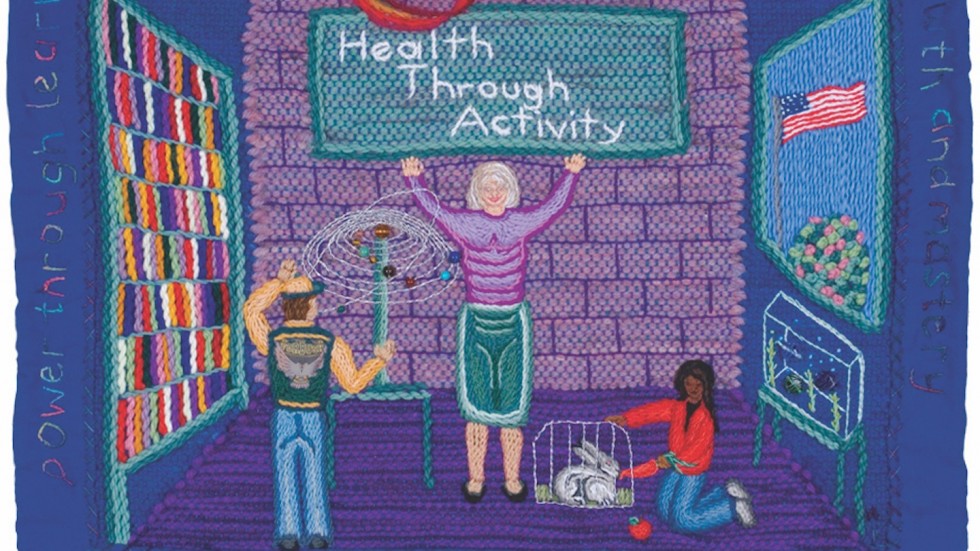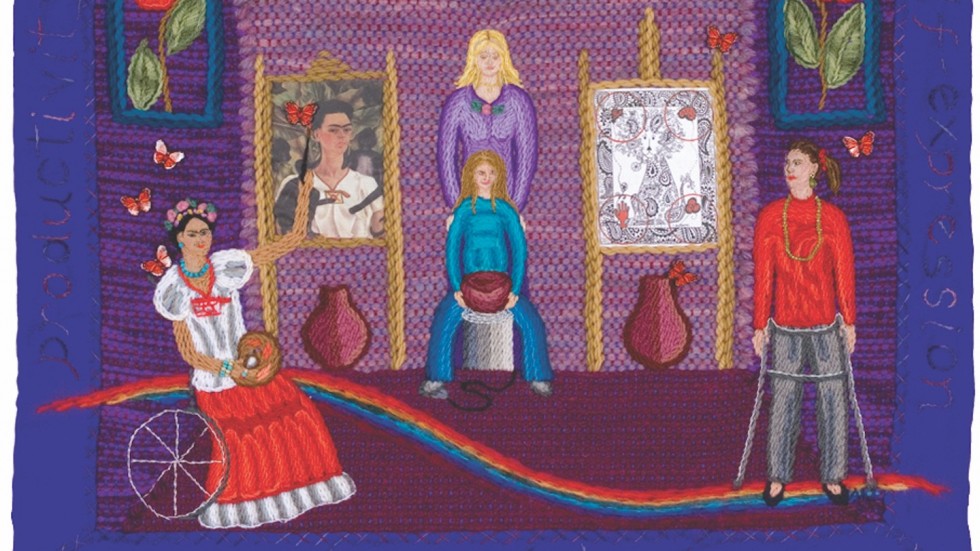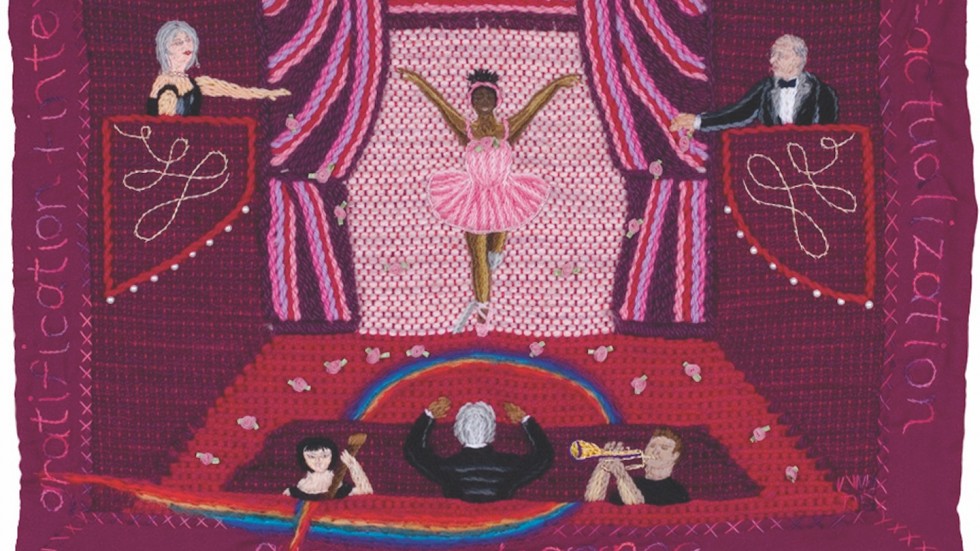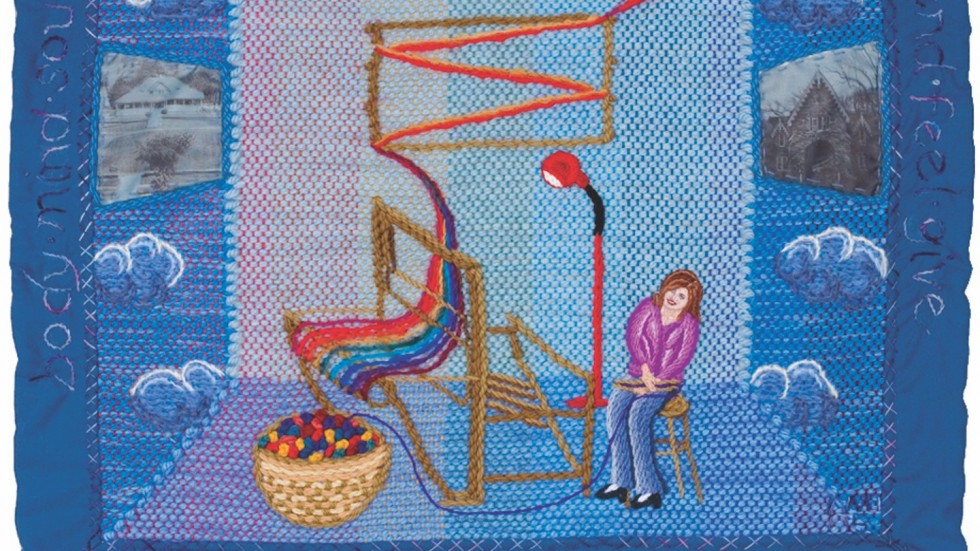 Archival Collection at the National Library of Medicine
An offsite collection, the Sheppard and Enoch Pratt Hospital Archives, 1853-2003, is available to view at the National Library of Medicine in Bethesda, MD. It is comprised of manuscripts, prints, and photographs, and provides a detailed look at the founding, history, and development of Sheppard Pratt Health System.