Build Your Career in Social Work with Sheppard Pratt
Our employees change lives for the better. With job opportunities available in our hospitals, special education schools, residential programs, outpatient centers, and more, you will find the right place to start or grow your career.

Opportunities are available for LCSW-Cs, LMSWs, LCPCs, LGPCs, LCMFTs, and LGMFTs.
Hospitals. Sheppard Pratt has two freestanding psychiatric hospitals—one in Towson and one in Elkridge.
Outpatient mental health centers. We offer a dozen outpatient mental health centers throughout the state, so you'll have your choice of location if you want to provide outpatient care in-person.
Special education schools & school-based programs. We operate a dozen Type I and Type II schools in Maryland. We also embed therapists in public schools throughout the state.
Residential programs. We serve hundreds of individuals each year through our residential programs, located in the state of Maryland.
Telehealth. If you prefer to work remotely, telehealth opportunities at Sheppard Pratt are a great option for you.
Community & family support services. Social workers and therapists work with at-risk families, helping them access the support and education that they need to thrive together.
Along With Meaningful Work and Opportunities for Advancement, We Offer:

Health, dental, vision, STD, LTD, life Insurance, PTO, wellness program, free malpractice insurance

Make your own schedule! Healthy work/life balance is our priority.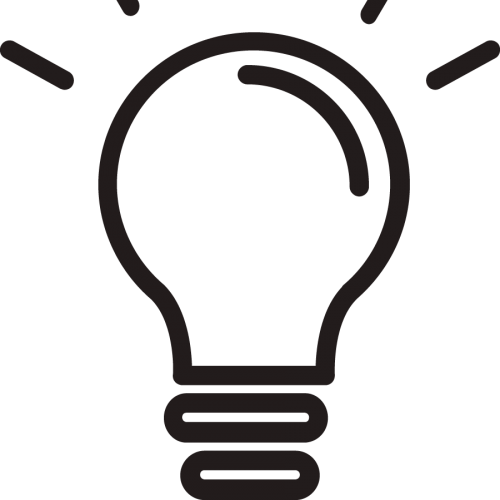 Ability to Develop Your Practice
Our therapists have opportunities to develop and lead groups—make the impact you want to make.

Broad Support in Your Role
You'll be a member of a dedicated treatment team and have access to free weekly supervision. 

Free Continuing Education and Clinical Supervision
All Sheppard Pratt employees have free access to continuing education, including live and on-demand trainings provided by nationally-recognized experts in the field.