Clinical Research Participant FAQs
Before deciding to participate in a clinical trial, it is important to learn about clinical research and to understand what it means to participate in a clinical trial.
Learn More About Research Participation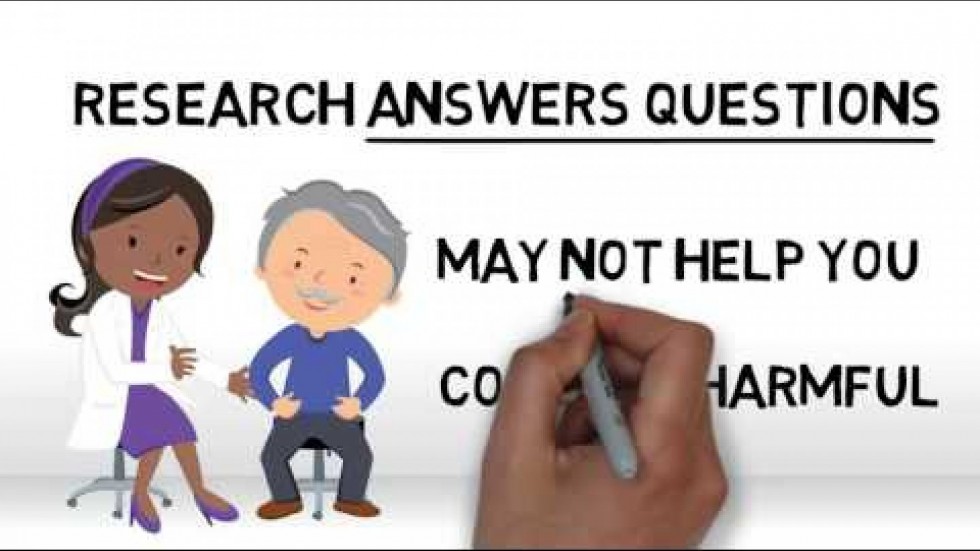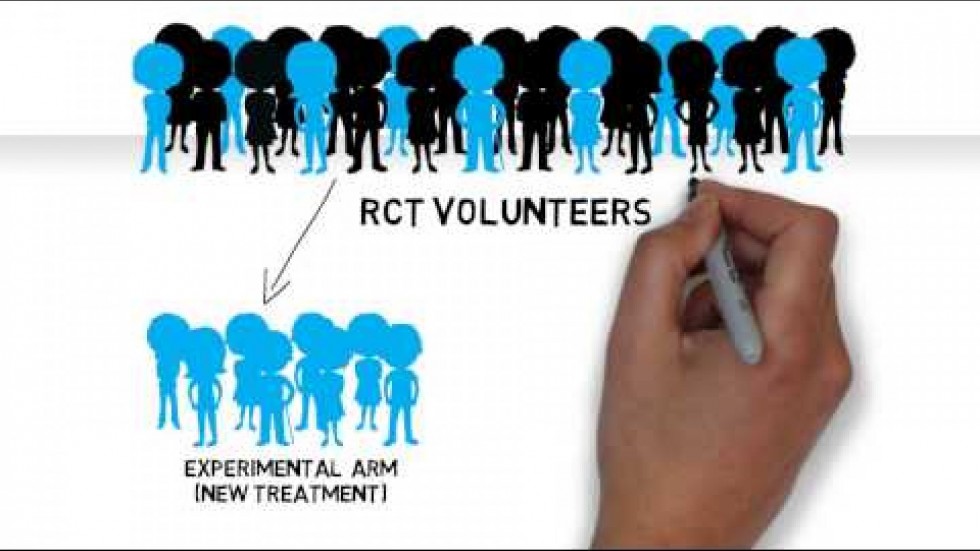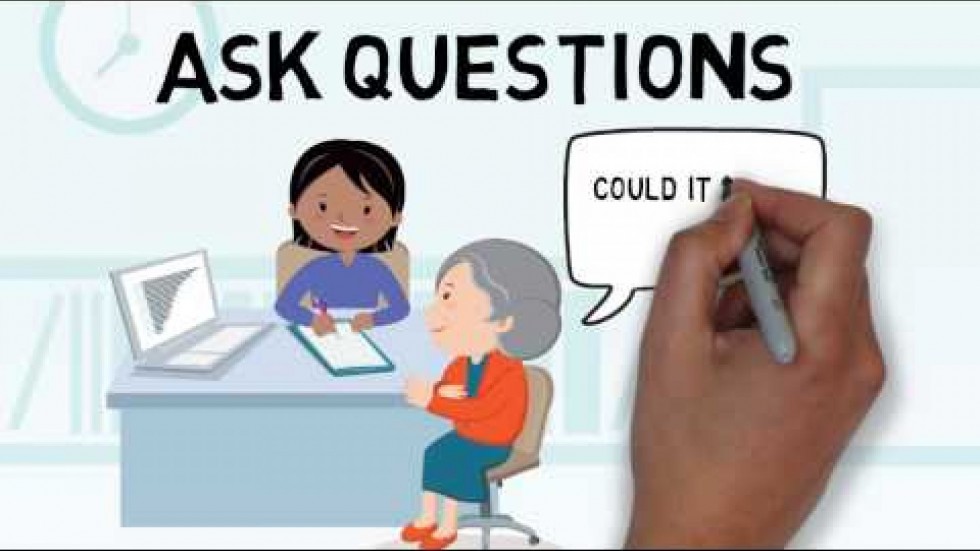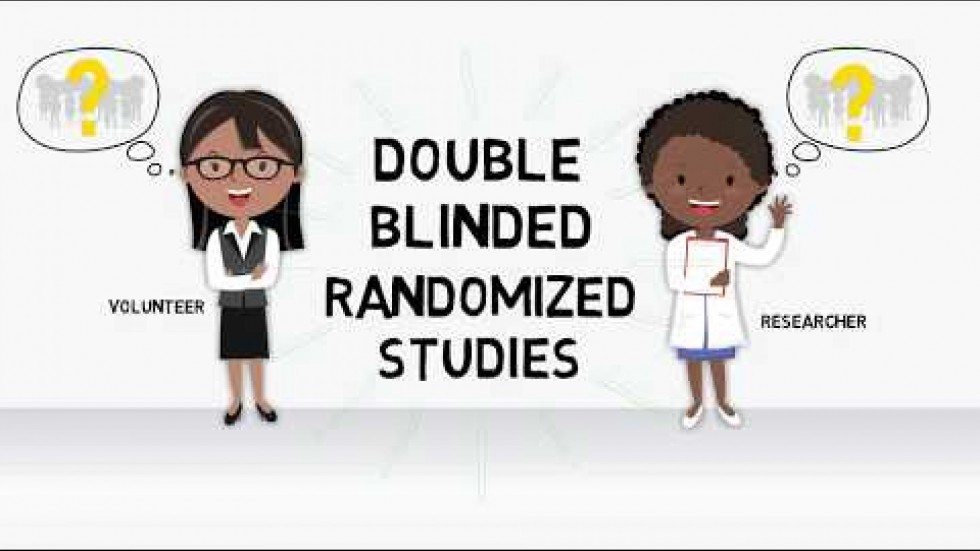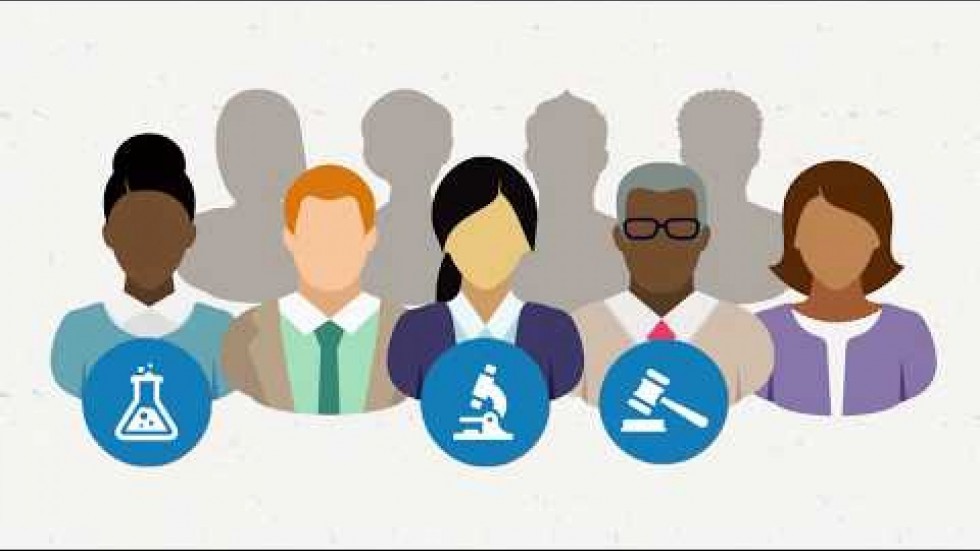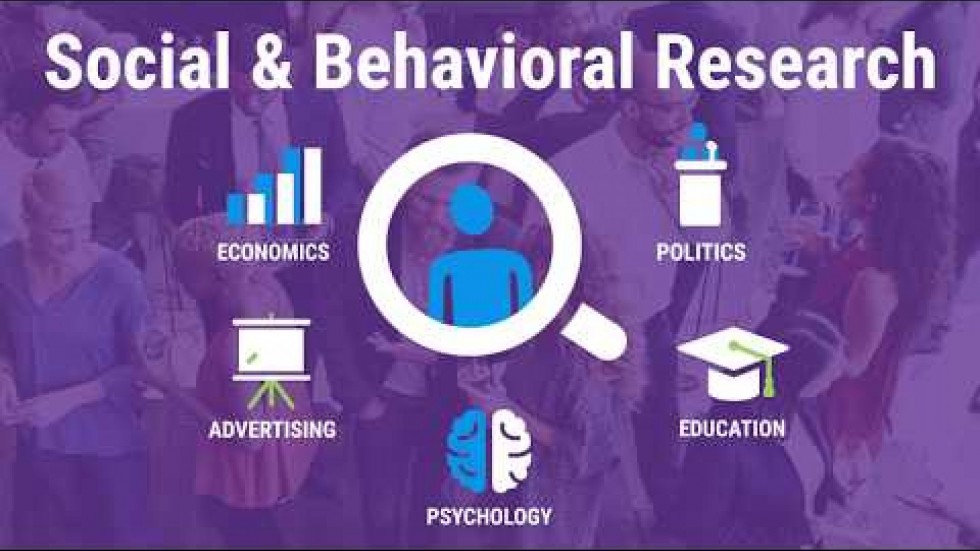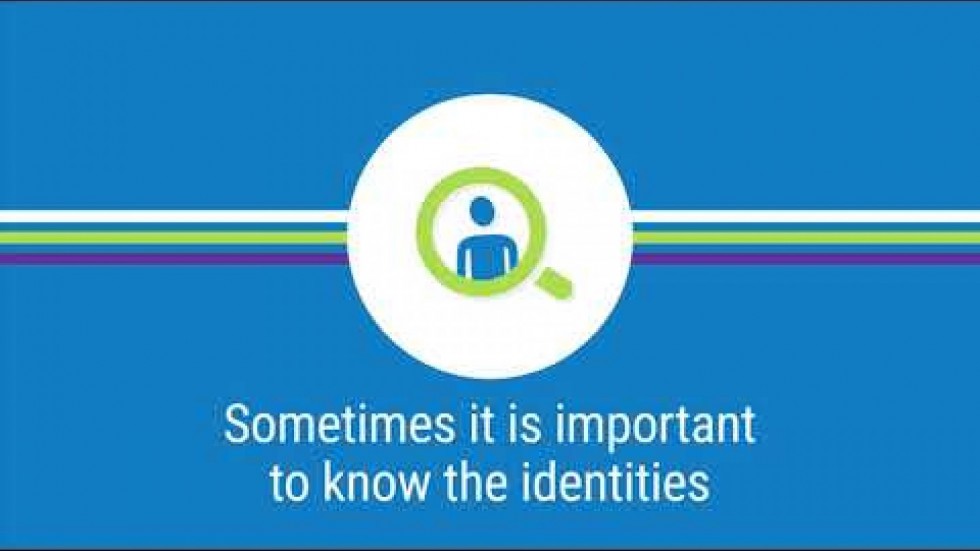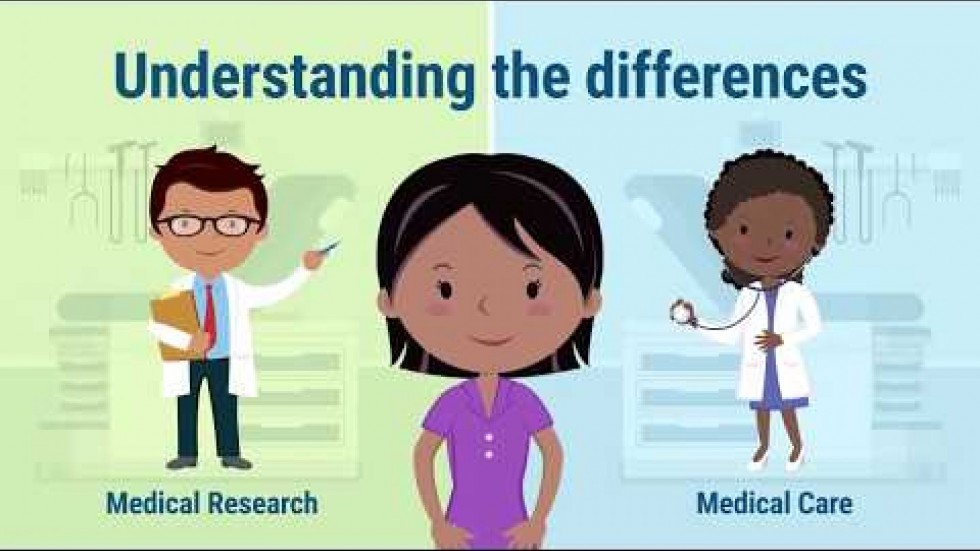 What is clinical research?
Clinical research is the study of illness and health in people. Through clinical research, we aim to answer specific questions about new or existing treatments, and how they work to improve health.
Through clinical research, we can learn about
New uses for existing treatments
New treatments
How to prevent illnesses
Why should I participate in clinical research?
When you participate in clinical research, you are helping other people by contributing to medical research. You may also have the chance to try new treatments before they are available to others.
How do I know if I can participate in a clinical trial?
Each trial has different guidelines for who can participate. There are both inclusion criteria (characteristics you must have to participate) and exclusion criteria (characteristics that you must not have to participate). Before you can join a trial, we will screen you for inclusion and exclusion criteria. We are usually seeking both healthy participants as well as participants with illnesses/conditions.
What is informed consent?
Informed consent is the process of learning about a trial before you decide whether or not you want to participate. Informed consent continues throughout the trial, meaning that our researchers will keep you up-to-date with information about the trial.
In order to help you decide whether or not to participate in the trial, the researchers will explain the details of the trial to you. Then, they will give you a written document with information about the trial. This document includes information about:
The purpose of the trial
How long the trial will last
Procedures that are involved during your participation
Contact information for the Principal Investigator
Risks and potential benefits of participation
After reviewing the document, you will decide whether or not you want to sign it.
The informed consent document is not a contract. It does not require you to participate in research. You can withdraw from the trial at any time.
Where can I find a list of studies for which you are currently enrolling?
A list of open studies and information about how to enroll can be found here. Enrollment instructions can be found within each study's description.
Where do you get the money to run clinical trials?
We have sponsors for most of our clinical trials. Our sponsors may include:
Government agencies such as National Institutes of Health (NIH)
Private organizations such as Stanley Medical Research Institute
Universities
Other health systems and hospitals
Drug and device manufacturers
What is a placebo?
A placebo is a substance or treatment that does not have any therapeutic effect. These are sometimes called "sugar pills," "sham treatment," or "saline injections."
In clinical research, the placebo functions as a 'control.' This gives our researchers data to compare the difference between active treatment and no treatment.
What is an Institutional Review Board?
An Institutional Review Board (IRB) reviews all research activities that involve human participants before studies begin. The Sheppard Pratt IRB meets on a regular basis to review all research done at Sheppard Pratt.
The primary responsibility of the IRB is to protect trial participants from risk and loss of personal rights and dignity.
There are three primary principles when considering research:
That participation is voluntary (free and informed consent)
There is a balance between potential benefits and potential risks to the participant
That procedures and outcomes are fair when selecting research participants
Will I get paid for participating in a clinical trial at Sheppard Pratt?
Many of our studies do provide some compensation for time/travel. For more information, please contact the research staff.
How much time does it take to participate in a clinical trial?
Each of our studies is designed differently. Some of our trials only require a few hours over the course of a few months, and some trials require much more of a commitment. For more information about the trial you're interested in, please contact the research staff.
Are there risks to participating in a clinical trial?
We take every precaution to ensure that our clinical trials are designed and executed in a safe and effective manner. However, some treatments we are testing may have unpleasant side effects. It is possible that a treatment may be ineffective for some people. In addition, some participants may receive a 'sham' or 'placebo' treatment, meaning they are not receiving active treatments or medication.
What if I experience side effects while I'm in the study?
Any side effects experienced in our clinical trials are generally mild to moderate in nature. As part of the clinical trial, you will report any side effects you may experience at each study visit, or by calling the research office.
If you are experiencing a medical emergency, you should go to the nearest Emergency Room or call 911. The study doctor can be reached at any time.
Will I get the active/real treatment or will I get the placebo treatment?
Most studies offer treatment in a "double blind" fashion (meaning neither participants or research staff know if the real drug/treatment or a placebo is being given). This means there is a chance you could receive a placebo treatment. The study staff will explain this in more detail prior to your participation.
Will I ever find out whether or not I got the active treatment?
You can find out if you got the active treatment after the entire study has been completed across all study sites.
Can I stop participating in the trial before it has ended? What if I agree to participate, and then change my mind?
Yes, participants can leave a study at any time. Please inform our research team if you will be leaving the study, as well as why.
Participation in all of our studies is voluntary; you can choose to not participate at any time with no penalties.
Can I keep receiving treatment from your team after the study is over?
Our researchers do not maintain outpatient practices and are unable to see trial participants long-term after they complete studies. However, we are happy to work with participants to find an appropriate outpatient provider.