Hope is here.
Compassionate, comprehensive mental healthcare is more accessible than ever before. Sheppard Pratt's new Baltimore/Washington Campus, located in the heart of Maryland, makes it easier than ever to access the help and hope that you deserve.
With psychiatric urgent care, five inpatient units, and four day hospitals, our new campus offers complete care for you and your loved ones - hope is here.
Campus & Amenities
Sheppard Pratt's new Baltimore/Washington Campus is easily accessible from major commuter routes like 95, 100, and 295. Located mere minutes away from BWI, it is conveniently situated between Baltimore and Washington, DC.
Nature is at the heart of the campus's design. Natural light floods every room and corridor, upholding the vision of our founder, Moses Sheppard, that "no patient was to be confined below ground." Patient-accessible courtyards and recreation areas are also abundant throughout campus. 
The hospital features 85 beds, a gymnasium, 3 basketball courts, a yoga/meditation room, outdoor courtyards, a cafeteria, and more.
Take a virtual tour of the Baltimore/Washington Campus
View photos of the Baltimore/Washington Campus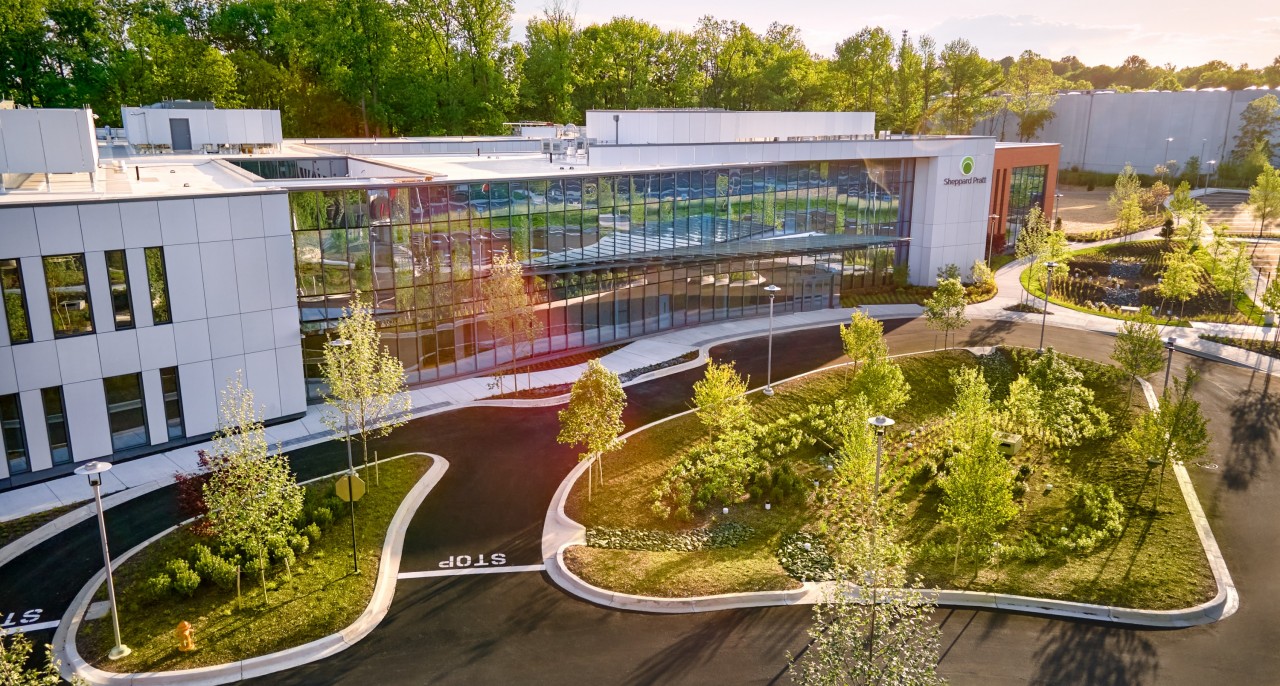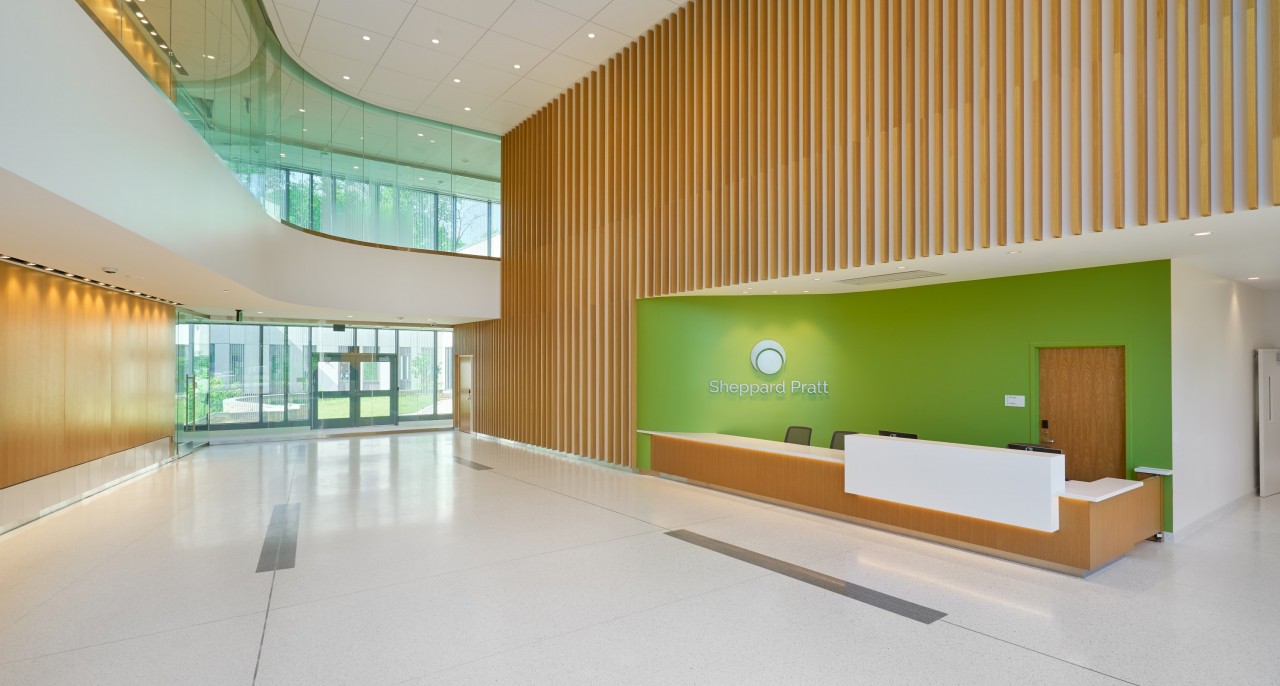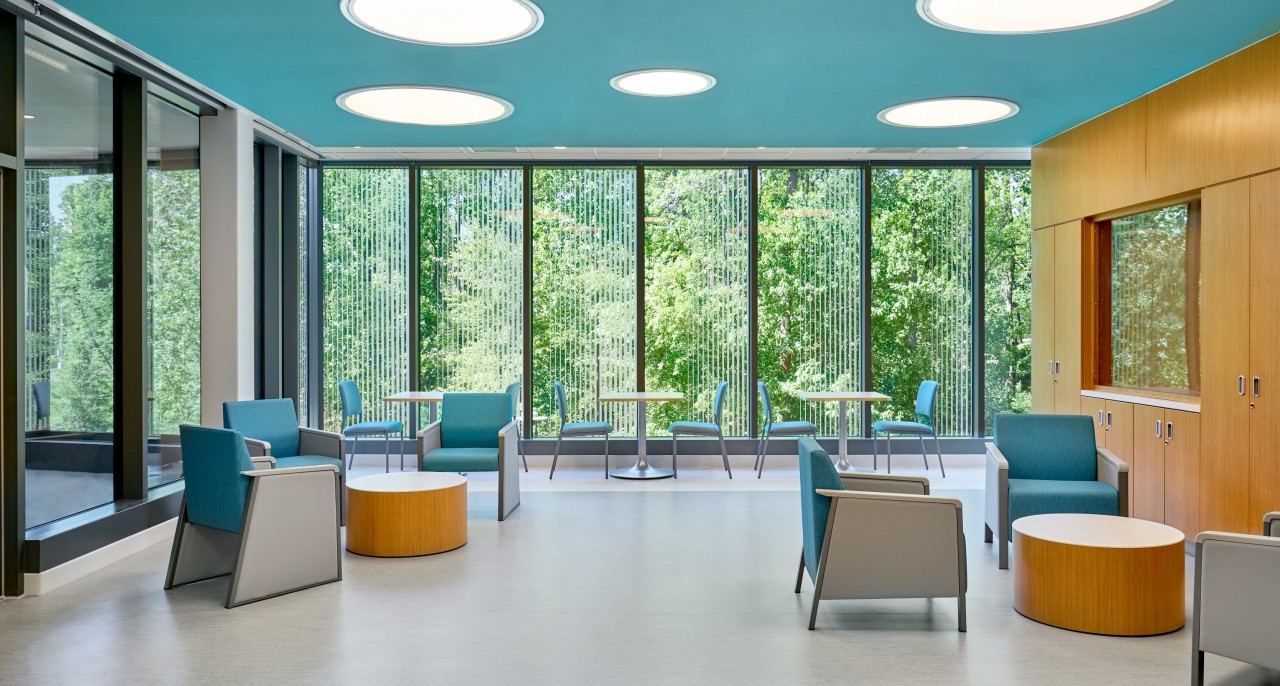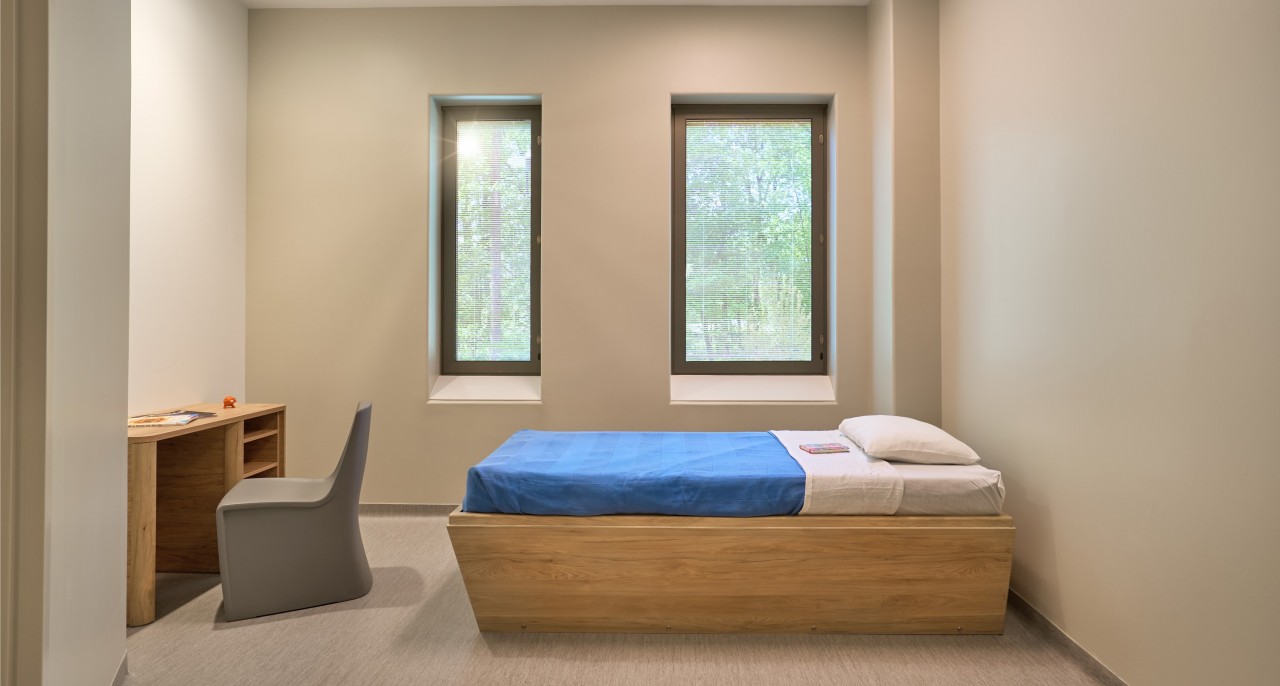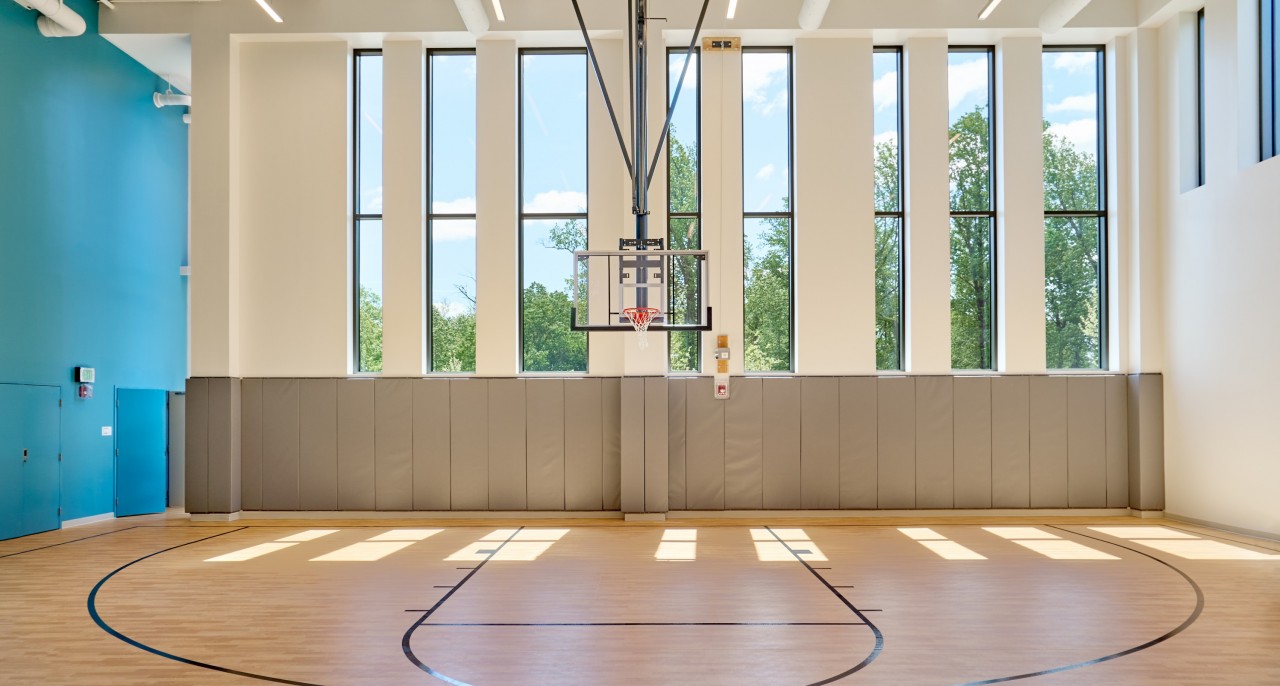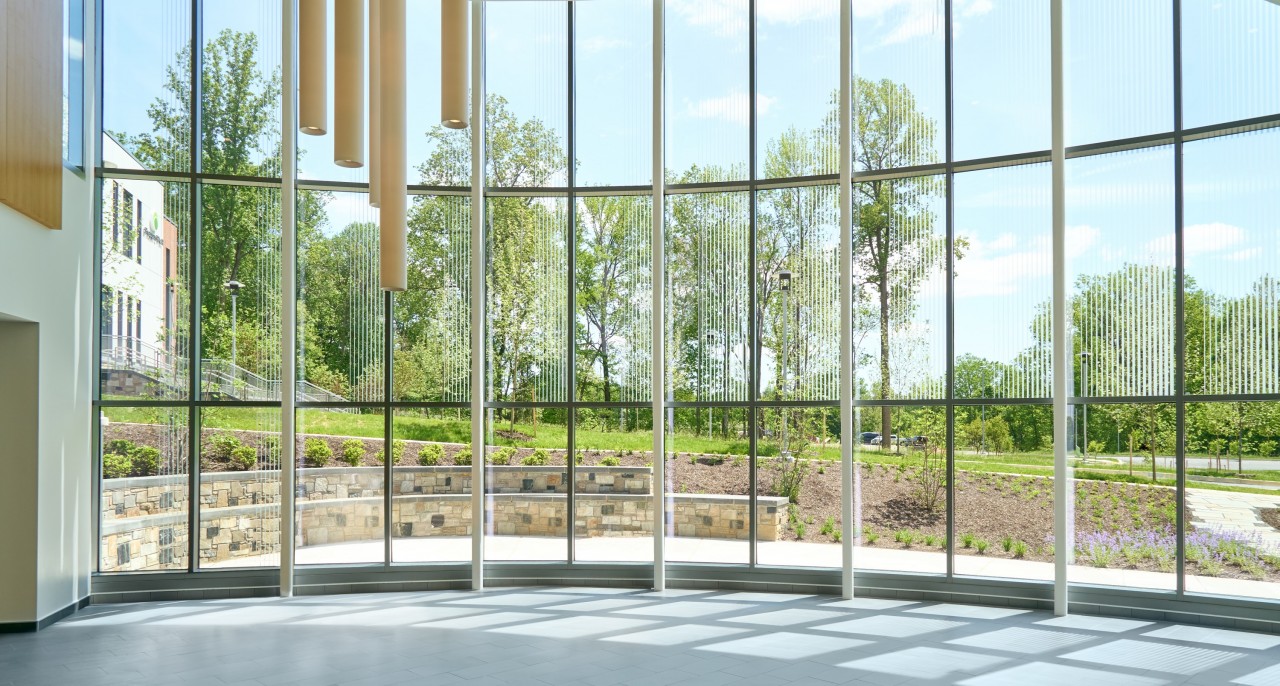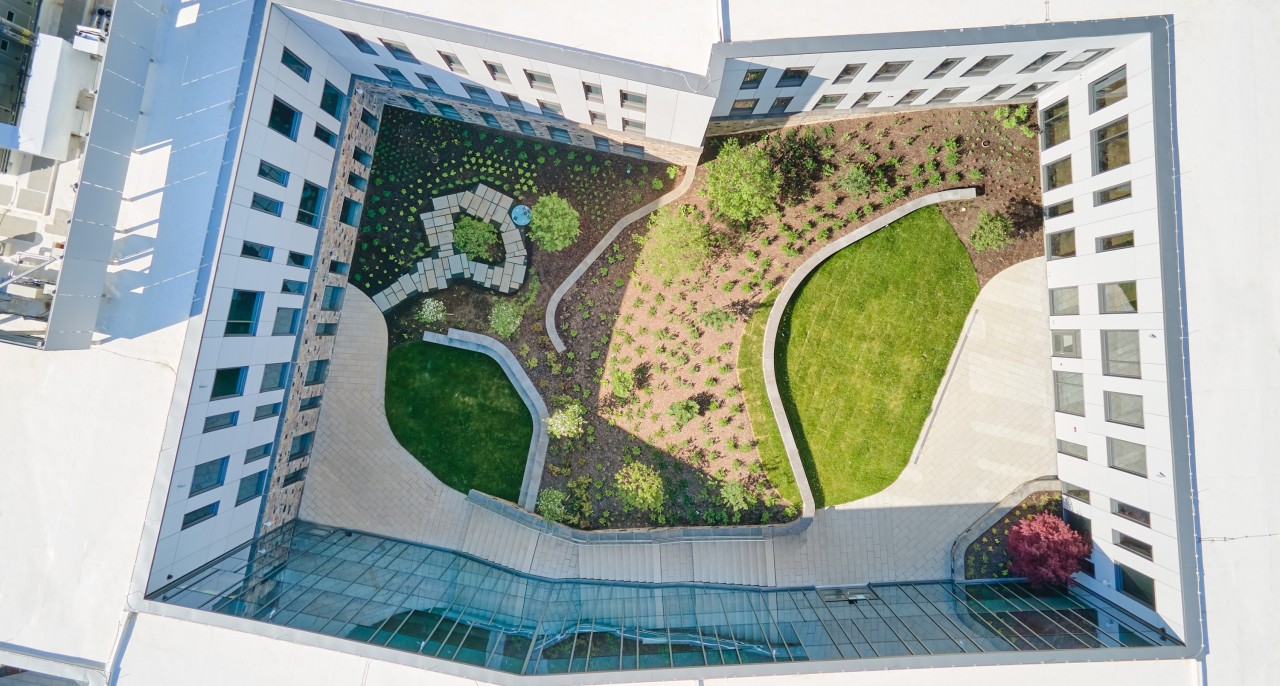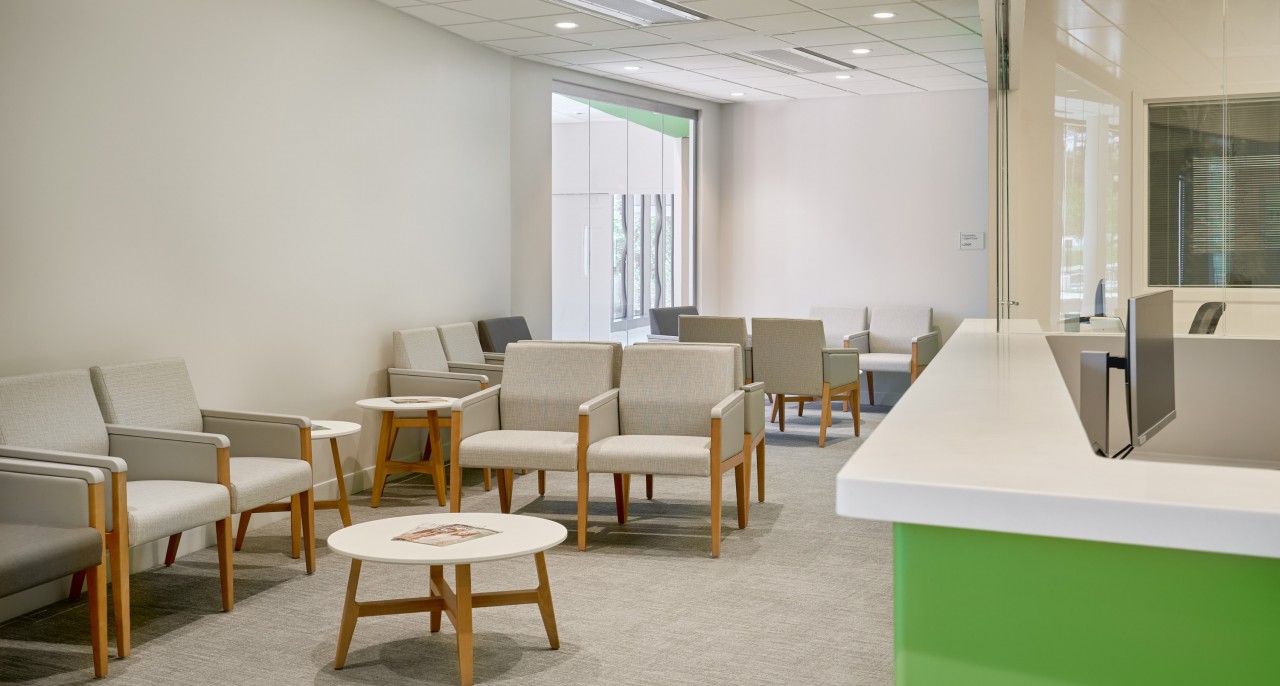 The Right Choice for Compassionate, Quality Mental Healthcare
Conveniently located along the I-95 corridor near BWI
Light-filled rooms, abundant green spaces, and privacy promote dignity for all patients