Sheppard Pratt announced the opening of its new Institute for Advanced Diagnostics and Therapeutics, which includes the newly established Center of Excellence for Psilocybin Research and Treatment with support from COMPASS Pathways plc, an international mental health care company (Nasdaq: CMPS).
The Institute for Advanced Diagnostics and Therapeutics is a novel concept, where Sheppard Pratt has brought together its clinical expertise for difficult to treat mental illnesses along with a research center in one place to improve outcomes and help people who have not gotten better with previous treatments and medications. In addition to The Center of Excellence for Psilocybin Research and Treatment, The Institute houses Sheppard Pratt's existing Electroconvulsive Therapy (ECT) and Transcranial Magnetic Stimulation (TMS) services, which are neurostimulation treatments that target specific areas of the brain.
"There is a tremendous need for mental health care in local communities, across the nation, and around the world. People are struggling to find their best path forward," said Harsh K. Trivedi, MD, MBA, president and CEO of Sheppard Pratt. "The Institute offers innovative treatments and access to the most advanced psycho-pharmacology to help people find the right modality that will work best for them."
The Center of Excellence for Psilocybin Research and Treatment was developed in partnership with COMPASS Pathways. In the Center, science, research, technology, and innovative design merge to investigate the impact of psilocybin therapy and psychedelic medication regimens; there are four private psychedelic therapy rooms with courtyard views to create an environment of care that is welcoming and therapeutic for patients.
Sheppard Pratt was one of the first hospitals in the U.S. to conduct clinical studies in the use of psychedelic therapies for patients diagnosed with mood disorders and was also one of just a few sites across the U.S. invited to participate in COMPASS' phase IIb psilocybin therapy research trial for treatment-resistant depression, which reported out last year and demonstrated positive results for patients.
George Goldsmith, CEO and co-founder of COMPASS Pathways, said, "Our ambition at COMPASS is to transform mental health care, which today is not good enough for far too many people. This Center at Sheppard Pratt was our first Center of Excellence. Working with the talented and committed team at Sheppard Pratt has already accelerated our combined research and efforts to develop evidence-based innovation for people who are suffering with mental health illness, and we are excited to do even more."
"Every day at Sheppard Pratt we are looking at mental illness in different ways to achieve improved outcomes. The new Institute will showcase 'the clinic of the future' and integrate many of our existing and future clinical priorities. It will give researchers a new platform to engage with Sheppard Pratt as we build care models for the future," said Scott Aaronson, MD, chief science officer, Institute for Advanced Diagnostics and Therapeutics.
The Institute will also offer providers a second opinion consultation for those who have patients with difficult to treat illnesses. Sheppard Pratt will review the case and consult with the provider on the findings to provide solutions to best support the patient.
---
About Sheppard Pratt
Sheppard Pratt is the largest private, nonprofit provider of mental health, substance use, developmental disability, special education, and social services in the country. A nationwide resource, Sheppard Pratt provides services across a comprehensive continuum of care, spanning both hospital- and community-based resources. Since its founding in 1853, Sheppard Pratt has been innovating the field through research, best practice implementation, and a focus on improving the quality of mental health care on a global level. Sheppard Pratt has been consistently ranked as a top national psychiatric hospital by U.S. News & World Report for more than 30 years.
A One-of-a-kind Treatment and Research Center
Redesigning Care: A Healing Environment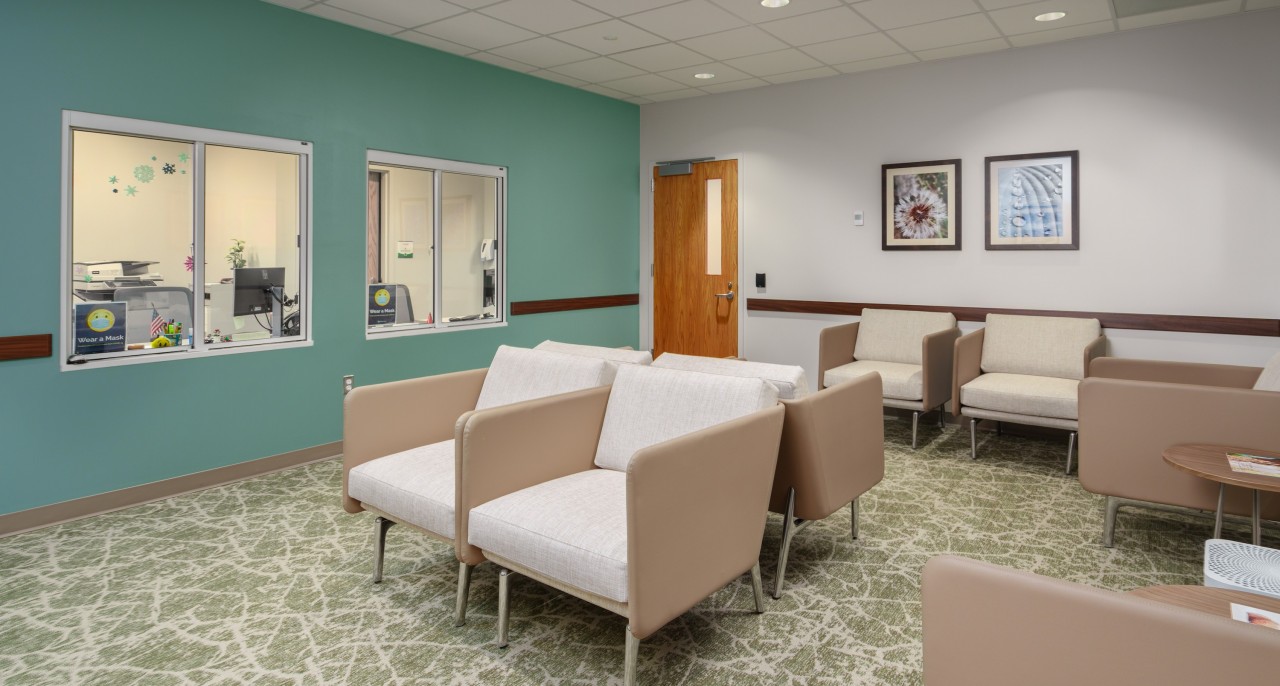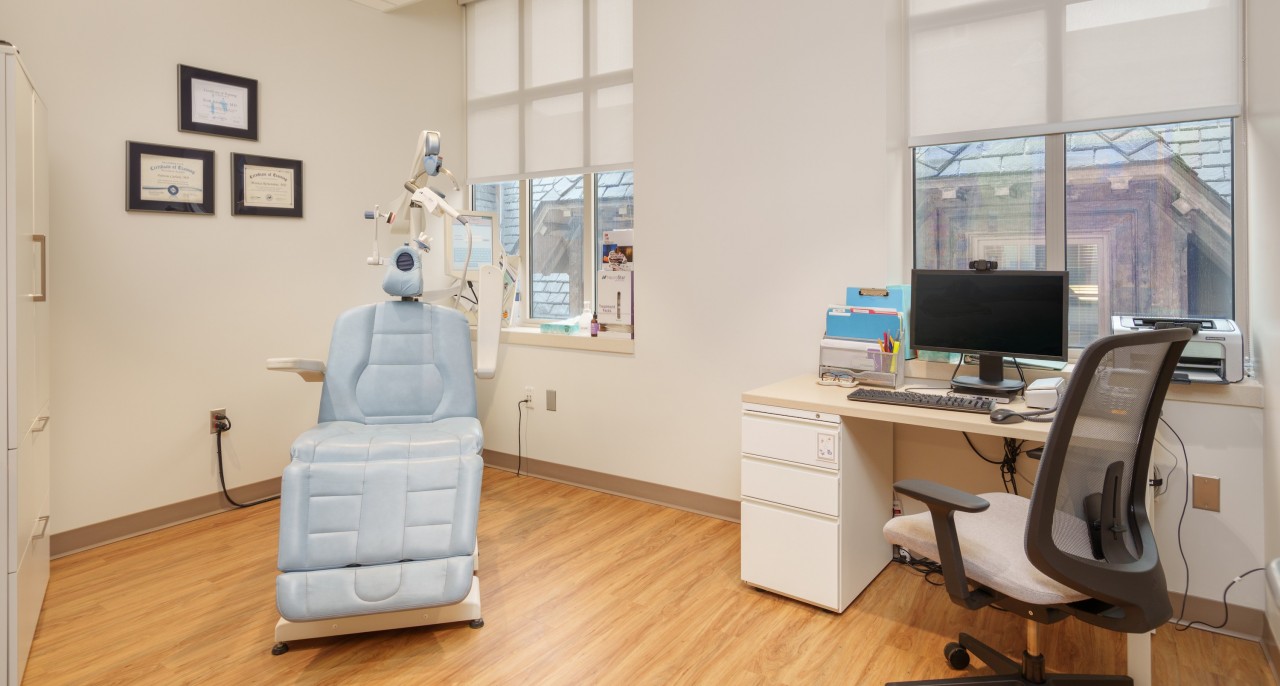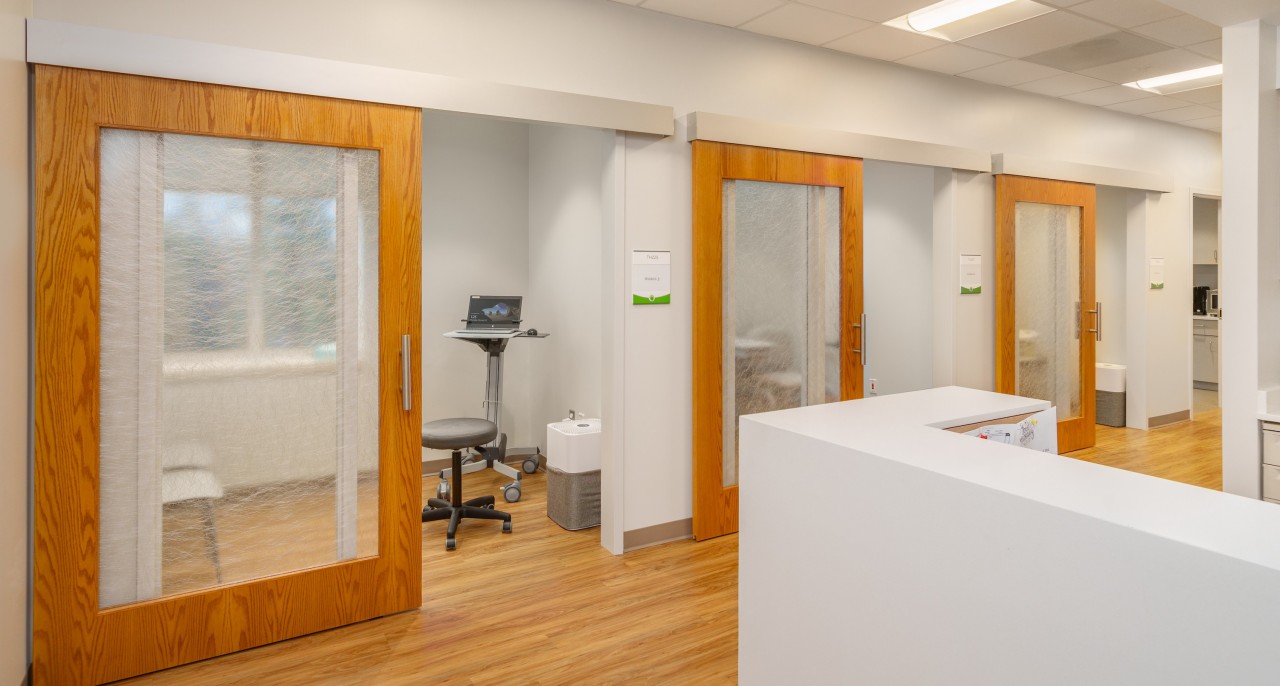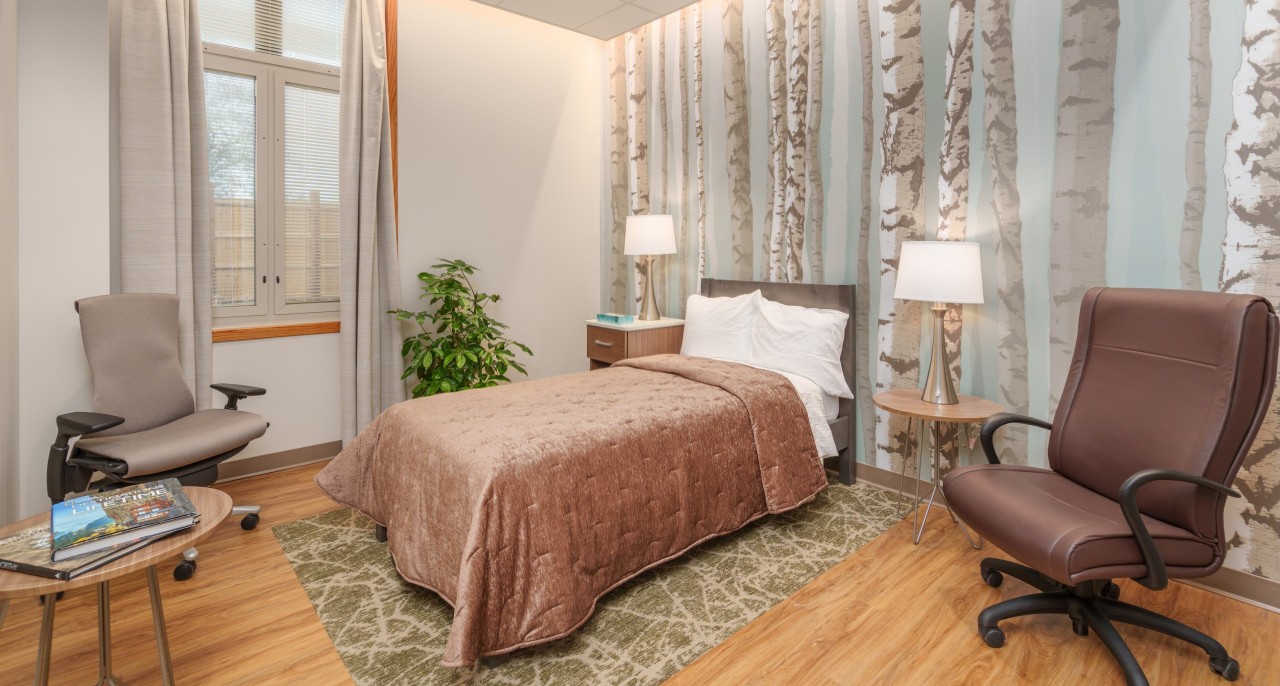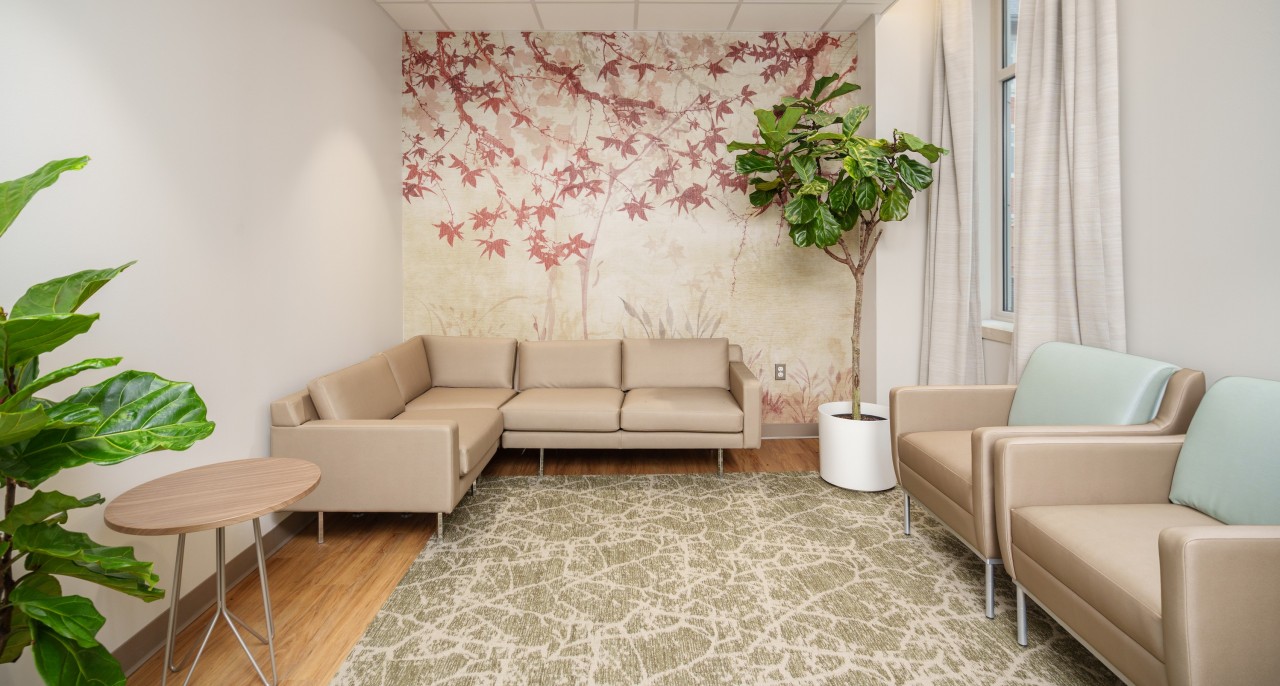 The Institute for Advanced Diagnostics and Therapeutics
Bringing expert clinical care of difficult-to-treat illnesses together with a center of research developing brand new treatment modalities.