May is Mental Health Awareness Month.
Each year millions of Americans face the reality of living with a mental illness. Mental Health Awareness Month is a national movement to raise awareness about mental health, fight stigma, educate the public, and support people struggling with mental illness.
Children's Mental Health Awareness Week is May 1-7.
Positive mental health is essential to a child's healthy development. This week shines a national spotlight on the importance of caring for every child's mental health. Join Sheppard Pratt in recognizing this observance with the resources below. Join us during Children's Mental Health Awareness Week for a free Family Movie Night!
Facts About Mental Health
Americans have a mental illness - nearly 20%.
U.S. children ages 3-17 have a mental, emotional, developmental, or behavioral disorder.
The average delay between the start of mental health symptoms and treatment.
The number 10-24 year olds who died by suicide in 2020.
of youth in the U.S. experienced a major depressive episode in the past year.
of American adults with a mental illness do not receive treatment.
Changing the Face of Youth Mental Health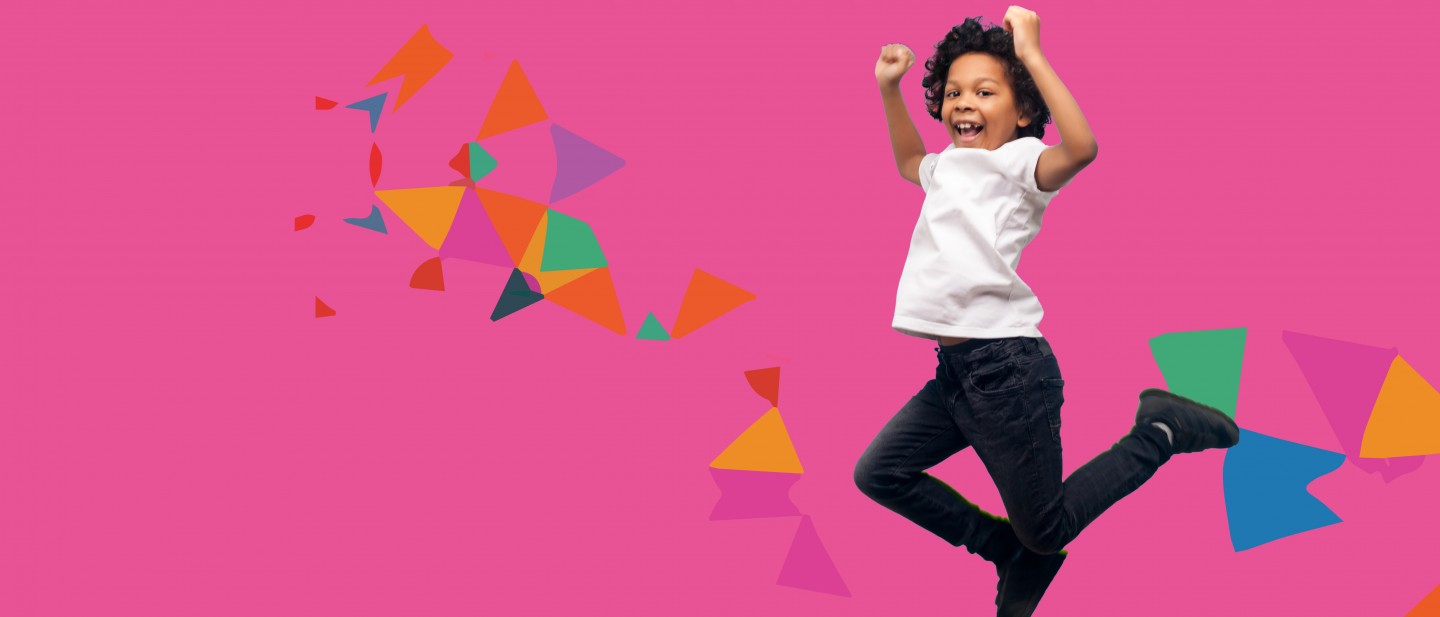 The crisis in youth mental health has only been exacerbated by the COVID-19 pandemic. Join Sheppard Pratt as we step forward with solutions to addressing this crisis.
With your support, we will develop and expand unique programs in our hospitals, in our schools, and across our communities for children at every stage in their mental health journey. 
Our Psychiatric Urgent Care is specially designed for people who need an immediate psychiatric triage. Individuals of all ages are evaluated by a licensed clinician and then provided with referrals to an appropriate level of psychiatric care.
Mental Health Coloring Book Download
"Meet Little Monster" is a mental health coloring and activity book created for young children as a tool for them to express and explore their feelings in a fun, creative and empowering way, as well as to help foster dialogue between children and the safe adults in their lives.