From the Chair of the Board of Trustees
Dear Friends,
This July, I had the honor and privilege to take the helm as the new Chairman of the Board of Trustees for Sheppard Pratt Health System. As someone who grew up in the Baltimore area, I was familiar with Sheppard Pratt. However, it wasn't until the opportunity presented itself to be part of the Board that I truly understood the expansive network of mental health, substance use, special education, developmental disability, and social services that we provide to thousands of people every day.
For me, joining the Board was personal. My family was affected by a tragedy as a result of a mental illness. I am also a volunteer firefighter and have seen the devastation that the opioid epidemic is leaving behind. It does not discriminate.
These experiences have strengthened my resolve that we need to do more, and we can do more—as individuals and as a health system.
As you will read in this report, we are building a new, state-of-the-art behavioral health campus to meet unmet needs. We are expanding and integrating our programs and services into the community. Importantly, we are improving outcomes with our measurement-based care, and we are providing access to accurate and meaningful information.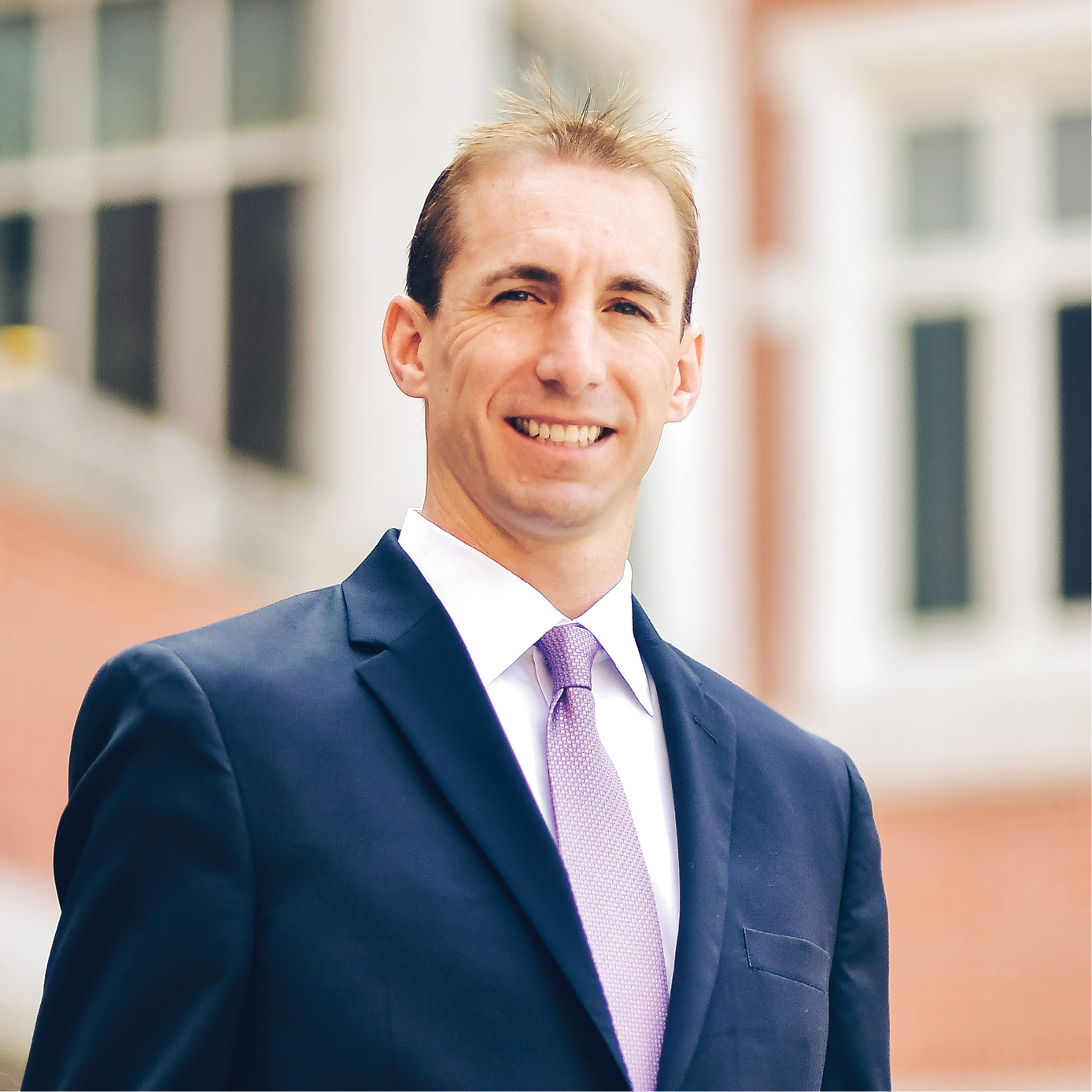 This is a pivotal point in time for us. We have an opportunity to change lives forever.

And not only for the individuals we serve but also for their families and for generations to come.

Together, we can broaden our impact. Together, we can serve more people and provide life-changing care.

Sincerely,

Joshua Kakel
Chair, Board of Trustees