Sheppard Pratt announced the appointment of Patrick Slattery, MBA, as chief of specialty programs. In this newly created role, Slattery will provide oversight and administrative leadership to The Retreat by Sheppard Pratt, a residential psychiatric program for adults, and its suite of services; as well as The LifeLaunch, a specialized short-term residential program for adolescents with anxiety, mood disorders, and related mental health concerns. He will also lead the evaluation, development, and business planning for additional future specialty programs.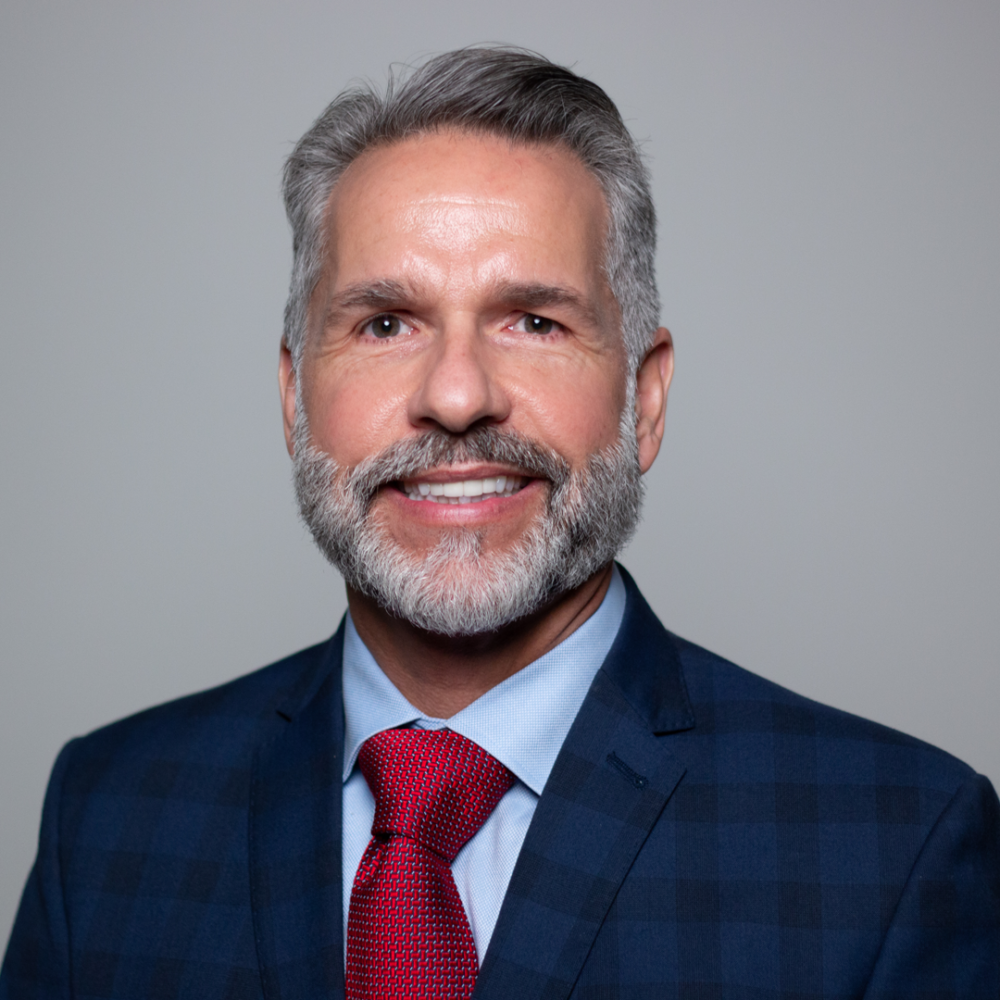 Patrick Slattery brings more than 30 years' experience with KidsPeace, a private charity dedicated to serving the behavioral and mental health needs of children, families, and communities. In his most recent role as vice president of marketing and business development, he provided strategic and organizational advancement across the organization.
"Sheppard Pratt's specialty programs are an integral component of our suite of services, and they offer patients many opportunities when it comes to decisions about their care and treatment," said Greg Gattman, vice president and chief operating officer of hospitals at Sheppard Pratt. "Patrick's three decades of experience make him uniquely suited to build and expand our programs to better serve our community."
"I believe in Sheppard Pratt's mission to improve the quality of life of individuals in our community by providing the care that best suits their needs," says Slattery. "Sheppard Pratt's comprehensive range of services fills a need for patients who are best served in an intensive therapeutic setting. I look forward to contributing to the success of these programs and others we develop in the future."
Slattery brings more than 30 years of progressive experience and expertise in optimizing organizational infrastructure in program development and leadership, project management, organizational development, marketing, Revenue Cycle Management (RCM), and fundraising. Slattery holds an MBA from DeSales University and a bachelor's in psychology from Lock Haven University.
---
About Sheppard Pratt
Sheppard Pratt is the largest private, nonprofit provider of mental health, substance use, developmental disability, special education, and social services in the country. A nationwide resource, Sheppard Pratt provides services across a comprehensive continuum of care, spanning both hospital- and community-based resources. Since its founding in 1853, Sheppard Pratt has been innovating the field through research, best practice implementation, and a focus on improving the quality of mental health care on a global level. Sheppard Pratt has been consistently ranked as a top national psychiatric hospital by U.S. News & World Report for more than 30 years.